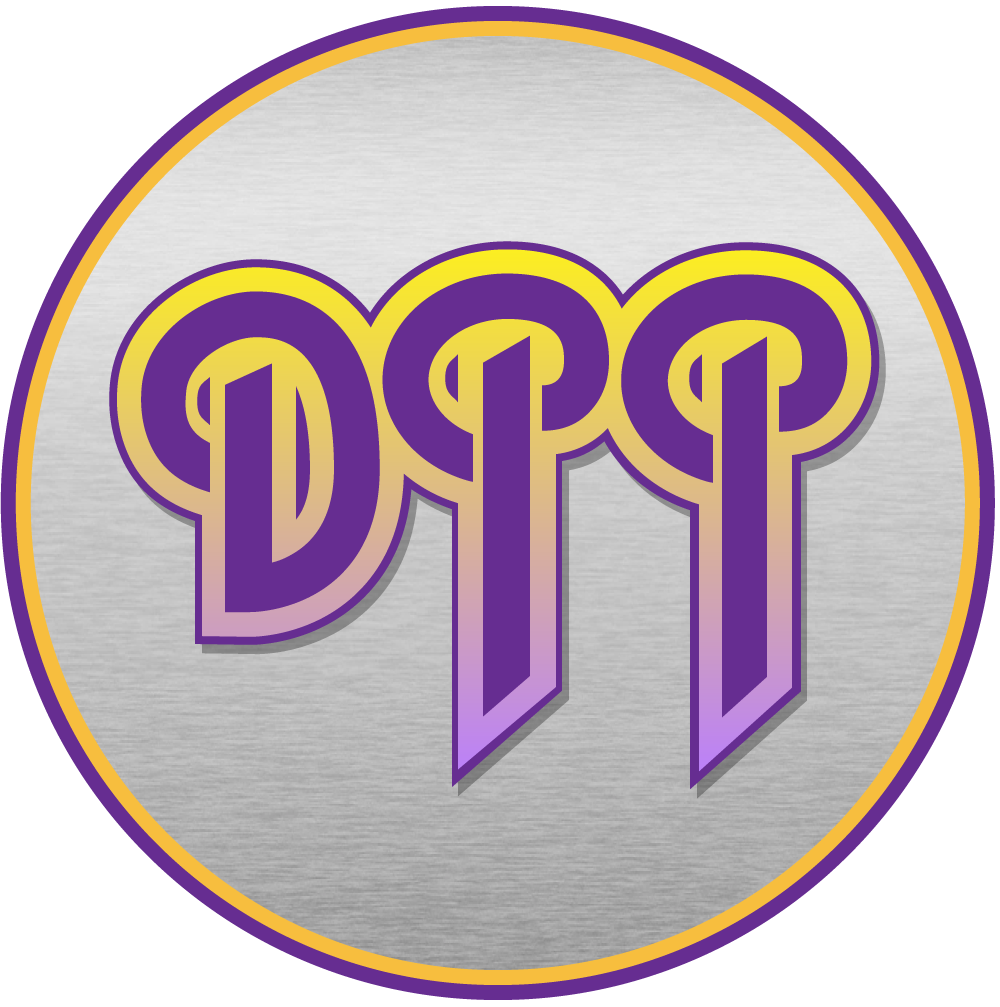 Episode #27 – Glenn Hughes – Play Me Out
The Deep Purple Podcast
Show Notes
Episode #27
"Glenn Hughes – Play Me Out"
October 28, 2019
Thanks to Our Patrons:
Clay Wombacher – $5 tier
Steve Seaborg (Alltheworldsastage.net) – $5 tier
Peter Gardow – $3 tier
Ells Murders – $1 tier
Spacey Noodles – $1 tier
Thanks to our Brothers at the Deep Dive Podcast Network:
Ry @ Sabbath Bloody Podcast
The Simple Man @ Skynyrd Reconsydyrd
Terry "T-Bone" Mathley @ T-Bone's Prime Cuts
Thanks to the Patron Saint and Archivist of The Deep Purple Podcast:
Jörg Planer – an essential Twitter follow
Show Updates:
Comments from social media.
Notes From The Field:
John reviews Deep Purple show at Mohegan Sun in Uncasville, CT on October 9, 2019.
Lead Up To Album & Writing:
Album Lineup
Glenn Hughes
Mel Galley
Bob Bowman
Pat Travers
Dave Holland
Terry Rowley
Robert Bailey
Ron Asprey
Henry Lowther
Mark Nauseef
Liza Strike
Joy Wright
Helen Chappelle
Graham Prescott
Engineer – Brad Davis
Jon Walls
Recorded By [Assistant At Island] – Barry Sage
Album Art & Booklet Review
Album Details and Analysis:
I Got It Covered
Space High
It's About Time
L.A. Cut Off
Well
Soulution
Your Love Is Like a Fire
Destiny
I Found a Woman
Album Review & Reception
In The News . . .
Deep Purple pays tribute to Ginger Baker with 'Sunshine of Your Love'
Martin Popoff's new book Sensitive to Light: The Rainbow Story
Steve Morse Recalls His Worst Moment With Fans After Joining Deep Purple
This Week in Purple History . . .
October 28 through November 3
November 3, 1945 – Nick Simper is born
October 29, 1984 – Deep Purple releases "Perfect Strangers"
October 30, 1993 – Ritchie announced his resignation from Deep Purple
For Further Information:
Deep Purple: A Matter of Fact by Jerry Bloom
Smoke on the Water: The Deep Purple Story
The Road of Golden Dust: The Deep Purple Story 1968-1976 by Jerry Bloom
Glenn Hughes The Autobiography: From Deep Purple to Black Country Communion by Glenn Hughes
Purple Records 1971-1978 by Neil Priddey
Listener Mail/Comments
Comments about the show? Things you'd like us to cover? We'd love to hear from you. Send us an email
at info@deeppurplepodcast.com or @ us on Twitter, Facebook, or Instagram.