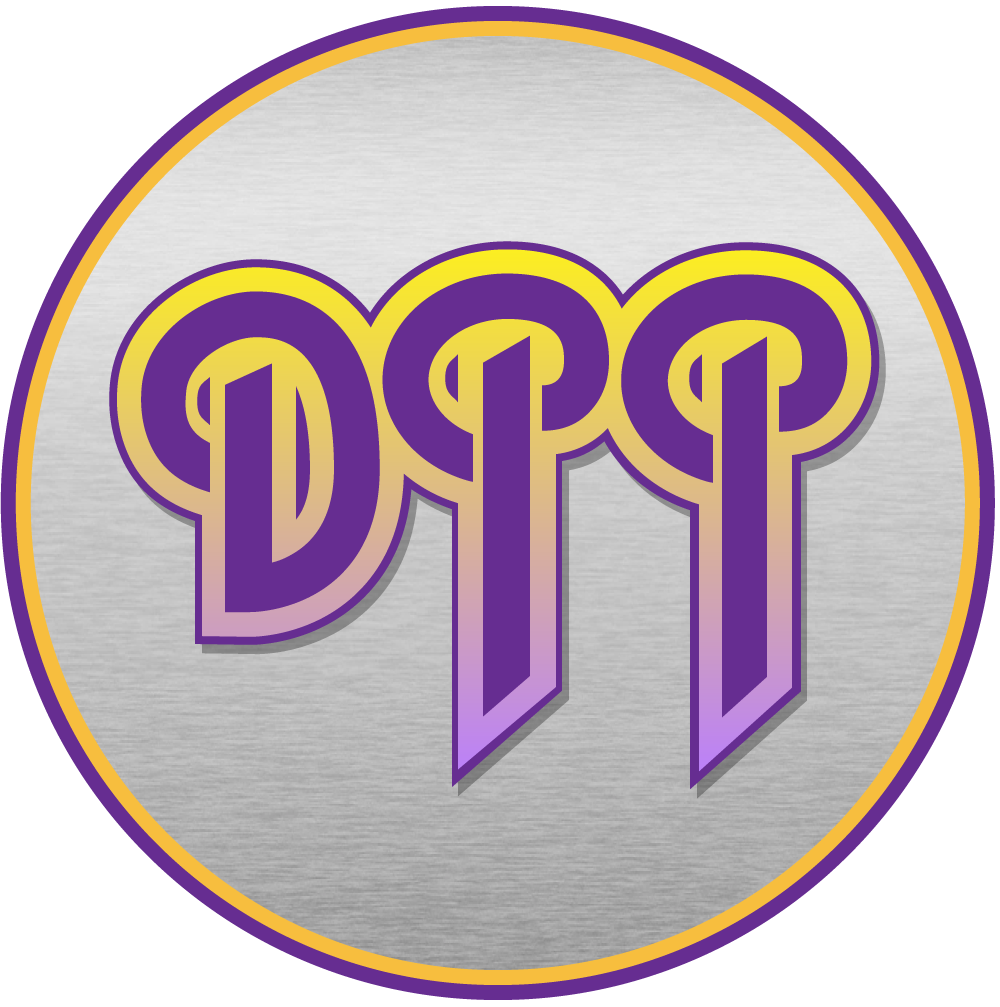 Episode #22 – Warhorse – Warhorse
The Deep Purple Podcast
Show Notes
Episode #22
"Warhorse – Warhorse"
September 23, 2019
Thanks to Our Patrons:
Clay Wombacher – $5 tier
Steve Seaborg (Alltheworldsastage.net) – $5 tier
Peter Gardow – $3 tier
Ells Murders – $1 tier
Show Updates:
Comments from social media.
Apple Podcasts Reviews!
Lo Axelsson on YouTube:
Ritchie fixing a TV.
Jim Massa on YouTube:
Album Titles That Disagree
Lead Up To Album & Writing:
Album Lineup
Ashley Holt – vocals
Ged Peck – guitar
Mac Poole – drums
Nick Simper – bass
Frank Wilson – keyboards
Album Art
Album Details and Analysis:
Vulture Blood
No Chance
Burning
St. Louis
Cover of a song by Easybeats; written by George Young and Harry Vanda.
Ritual
Solitude
Woman of the Devil
Album Review & Reception
Album was re-released in 1984 as "Vulture Blood."
This Week in Purple History . . .
September 23 through September 29
September 24, 1969 – Deep Purple performs the Concerto for Group and Orchestra live for the first time.
September 26, 1990 – David Coverdale quits Whitesnake!
September 25, 1999 – Deep Purple performs the Concerto for Group and Orchestra for the first time since
1970.
For Further Information:
http://www.deep-purple.net/tree/warhorse.htm
Listener Mail/Comments
Comments about the show? Things you'd like us to cover? We'd love to hear from you. Send us an email
at info@deeppurplepodcast.com or @ us on Twitter, Facebook, or Instagram.