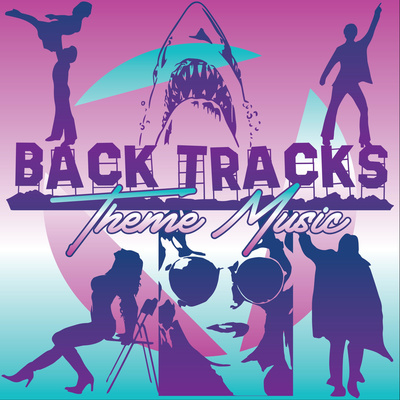 Welcome to Back Tracks: Theme Music where every week we take a deep dive into the symbiotic relationship between music and story.
This week John spins the wheel of Deadpool and lands on the Juice Newton classic, "Angel Of The Morning"!
Make sure to give us a follow @BTThemeMusic on Twitter and check out our other show Back Tracks: Aerosmith Revisited!