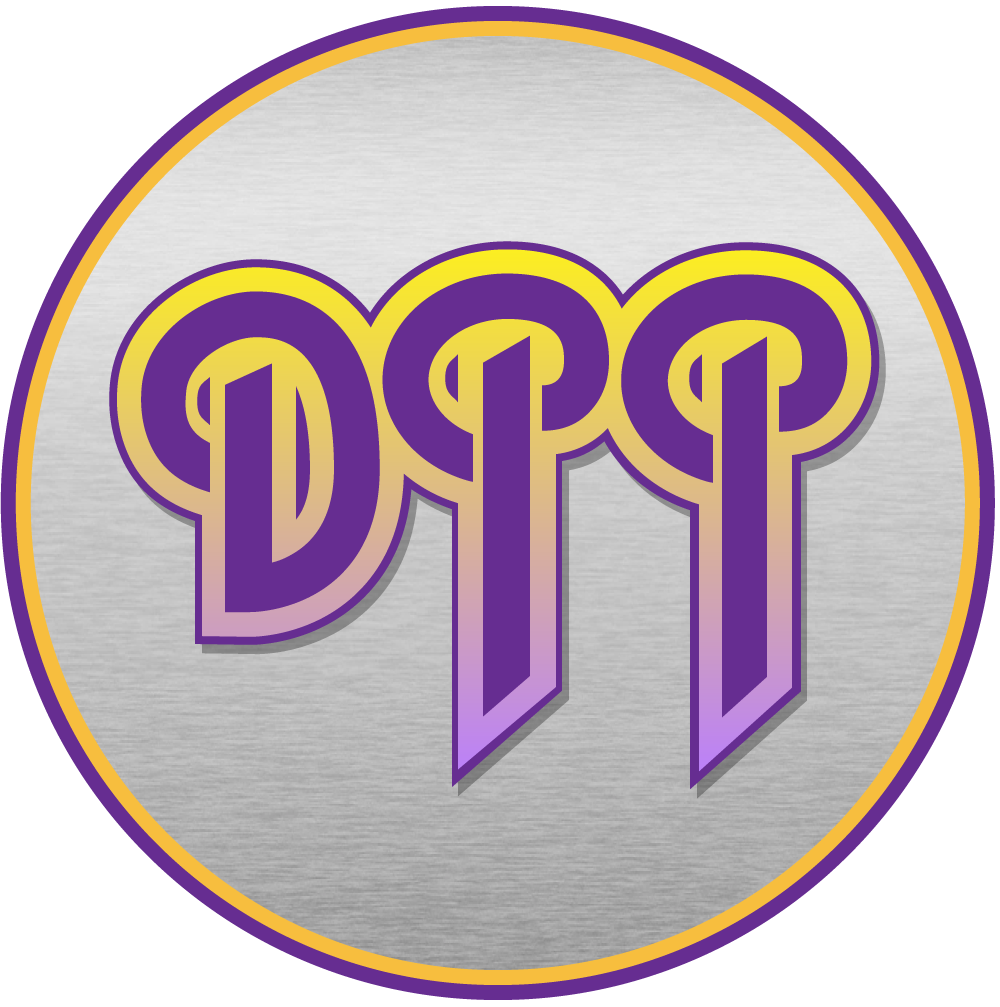 Episode #195 – Deep Purple – Live with Joe Satriani (Saarbrücken, 1994) – Part 1
The Deep Purple Podcast
Show Notes
Episode #195
Deep Purple – Live with Joe Satriani (Saarbrücken, 1994) – Part 1
January 9, 2023
Subscribe at Apple Podcasts, Stitcher, Google Podcasts, Overcast, Pocket Casts, Anchor.fm, Breaker,
PodBean, RadioPublic, Amazon Music, or search in your favorite podcatcher!
How To Support Our Show:
Leave us a 5-Star Review on Apple Podcasts
Buy Merch at Our Etsy Store!
Become a Patron on Patreon
Donate on Paypal (Donate one time or click "make this a monthly donation" box)
Donate to $DPPOD Using Cash App
Brendan Ashbrook – Logo Designer
Thanks to Our Executive Level Patrons:
The $25 "Uncommon Man" Tier
Deep Dive Podcast Network:
Deep Dive Podcast Network
Sabbath Bloody Podcast
Skynyrd Reconsydyrd
The Deep Purple Podcast
T-Bone's Prime Cuts On The Other Side
In The Lap Of The Pods
The Magician's Podcast
Hawk Binge
Maiden A-Z
Diary of the Madmen
Universally Speaking: The Red Hot Chili Peppers Podcast
The Podcast Will Rock
Back Tracks: Aerosmith Revisited
So Far, So Pod . . . So What!
The Tom Petty Project
Back Tracks: Theme Music
…And Vol. 4 All
Judas Priestcast
Thanks to Our Core Level Patrons:
Setlist:
Highway Star
Ramshackle Man
Maybe I'm A Leo
Fireball
Perfect Strangers
Pictures Of Home
Keyboard Solo
Knocking At Your Back Door
Anyone's Daughter
Thanks To Our Foundation Level Patrons:
Listener Mail/Comments
Comments about the show? Things you'd like us to cover? We'd love to hear from you. Send us an email
at info@deeppurplepodcast.com or @ us on Twitter, Facebook, or Instagram.