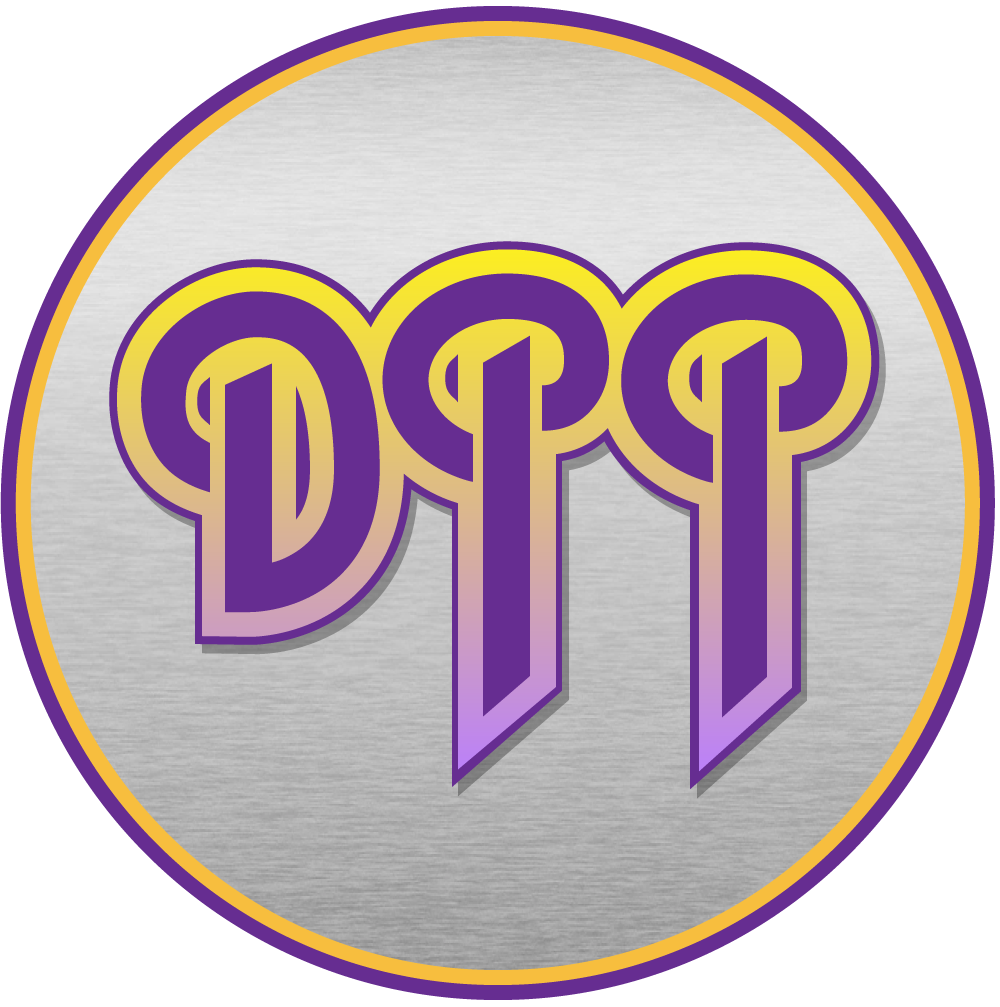 Episode #19 – Before They Were Purple (Part 4 – Tommy Bolin)
The Deep Purple Podcast
Show Notes
Episode #19
"Before They Were Purple (Part 4 – Tommy Bolin)"
September 2, 2019
Subscribe at Apple Podcasts, Stitcher, Spotify, Google Podcasts, Overcast, Pocket Casts, Anchor.fm,
Breaker, PodBean, RadioPublic, or search in your favorite podcatcher!
Show Updates:
Comments from social media.
Thanks to Our Patrons:
Clay Wombacher – $5 tier
Steve Seaborg (Alltheworldsastage.net) – $5 tier
Peter Gardow – $3 tier
Background:
Zephyr
ZEPHYR featuring Tommy Bolin 'St James Infirmary' – Barry Richards Show
Bass, Backing Vocals – David Givens
Drums, Backing Vocals – Robbie Chamberlain*
Guitar, Backing Vocals – Tommy Bolin
Lead Vocals, Harmonica – Candy Givens
Piano, Organ, Flute – John Faris
Zephyr, Sunset Ride, Going Back to Colorado.
Energy
"Limits" – https://www.youtube.com/watch?v=OOinWtLXSo8
Bass – Stanley Sheldon
Congas – Bobby LaKind (tracks: 1-7)
Drums – Bobby Berge
Guitar, Vocals – Tommy Bolin
Keyboards – Tom Stephenson
Vocals – Jeff Cook
Billy Cobham – Spectrum
James Gang – Wildfire
Bass, Backing Vocals – Dale Peters
Drums – Jim Fox (2)
Guitar, Backing Vocals – Tommy Bolin
Lead Vocals, Percussion – Roy Kenner
Alphonse Mouzon – Mind Transplant
Snow Bound
Bass – Henry Davis
Drums – Alphonse Mouzon
Guitar – Tommy Bolin
Organ [Hammond], Electric Piano [Fender Rhodes] – Jerry Peters
Moxy
Moon Rider (Earl Johnson, Buzz Shearman)
Bass – Terry Juric
Drums – Bill Wade
Guitar – Tommy Bolin
Lead Guitar, Rhythm Guitar – Earl Johnson (5)
Rhythm Guitar – Buddy Caine (2)
Vocals – Buzz Shearman
In The News . . .
Bernie Marsden's autobiography 'Where's My Guitar?' gets full release in November
This Week in Purple History . . .
September 2 through September 8
9/5/1945 – Mick Underwood is born
9/4 & 9/6 1986 – Nobody's Perfect Live Performances
9/3/2010 – Blackmore's Night Releases Autumn Sky
For Further Information:
Deep Purple: A Matter of Fact by Jerry Bloom
Smoke on the Water: The Deep Purple Story
The Road of Golden Dust: The Deep Purple Story 1968-1976 by Jerry Bloom
Touched by Magic: The Tommy Bolin Story by Greg Prato
Tommy Bolin The Ultimate Special from Music Link
Listener Mail/Comments
Comments about the show? Things you'd like us to cover? We'd love to hear from you. Send us an email
at info@deeppurplepodcast.com or @ us on Twitter, Facebook, or Instagram.