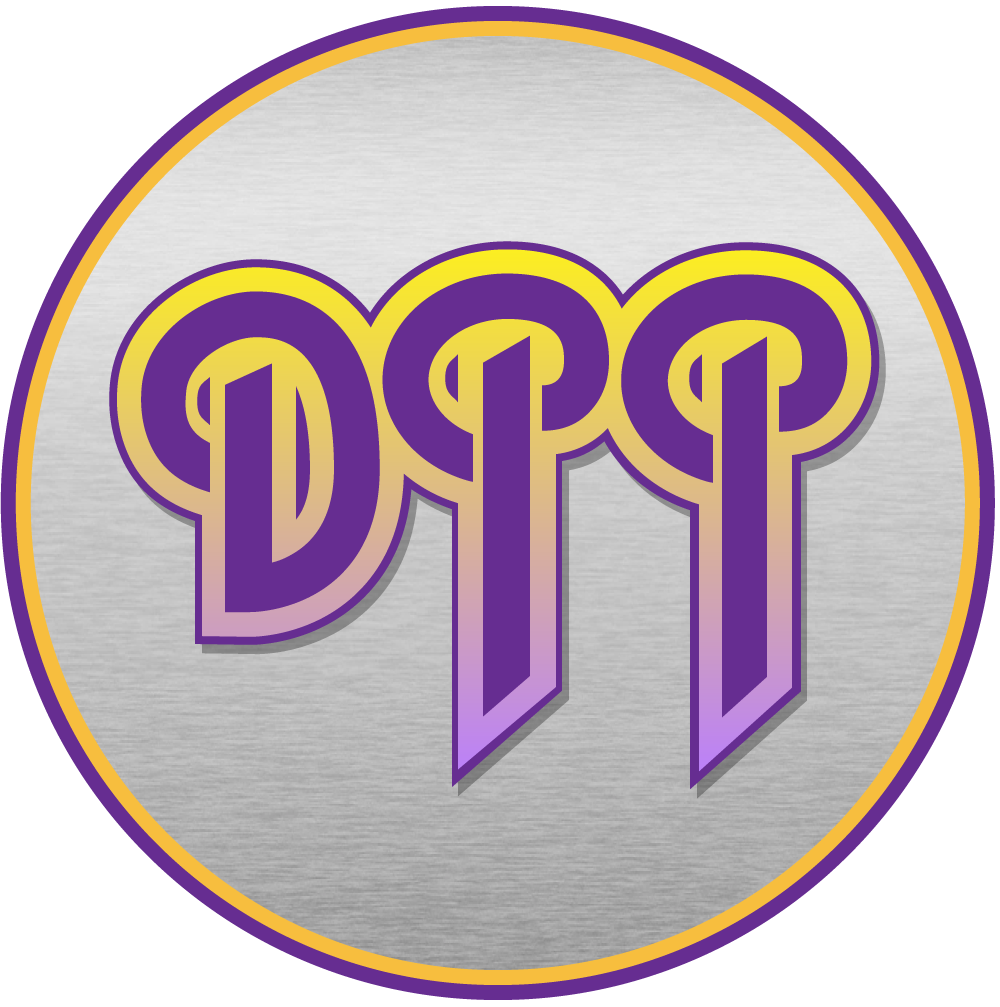 Episode #188 – Whitesnake – Slide It In (UK Release)
The Deep Purple Podcast
Show Notes
Episode #188
Whitesnake – Slide It In (UK Release)
November 21, 2022
Subscribe at Apple Podcasts, Stitcher, Google Podcasts, Overcast, Pocket Casts, Anchor.fm, Breaker,
PodBean, RadioPublic, Amazon Music, or search in your favorite podcatcher!
How To Support Our Show:
Leave us a 5-Star Review on Apple Podcasts
Buy Merch at Our Etsy Store!
Become a Patron on Patreon
Donate on Paypal (Donate one time or click "make this a monthly donation" box)
Donate to $DPPOD Using Cash App
Brendan Ashbrook – Logo Designer
Thanks to Our Executive Level Patrons:
Apple Podcasts Reviews:
VoodooOoze – US – 5 Stars
"Men In Time" would've been cooler.
Deep Dive Podcast Network:
Deep Dive Podcast Network
Sabbath Bloody Podcast
Skynyrd Reconsydyrd
The Deep Purple Podcast
T-Bone's Prime Cuts On The Other Side
In The Lap Of The Pods
The Magician's Podcast
Hawk Binge
Maiden A-Z
Diary of the Madmen
Universally Speaking: The Red Hot Chili Peppers Podcast
Metal Gods Podcast
The Podcast Will Rock
Back Tracks: Aerosmith Revisited
So Far, So Pod . . . So What!
The Tom Petty Project
Lead up to the Album:
Core Band:
Backing Vocals – The Big 'Eads (tracks: B1
Backing Vocals – The Fabulosa Brothers (tracks: A1 to A5, B2 to B5)
Bass – Colin "Bomber" Hodgkinson*
Drums – Cozy Powell
Guitar – Micky Moody
Guitar, Vocals – Mel Galley
Keyboards – Jon Lord
Vocals – David Coverdale
Additional Personnel:
Coordinator – Jools (3)
Technical:
Producer, Mixed By – Martin "Big Ears" Birch*
Album Art & Booklet Review
Artwork, Art Direction – Manfred Brey
Photography By – Jürgen Barron Reisch*
Thanks to Our Core Level Patrons:
Album Tracks:
Side One:
Gambler (Coverdale, Galley)
Slide It In (Coverdale)
Standing In The Shadow (Coverdale)
Give Me More Time (Coverdale, Galley)
Love Ain't No Stranger (Coverdale, Galley)
Side Two:
Slow An' Easy (Coverdale, Moody)
Spit It Out (Coverdale, Galley)
All Or Nothing (Coverdale, Galley)
Hungry For Love (Coverdale)
Guilty Of Love (Coverdale)
Thanks To Our Foundation Level Patrons:
Bustin' Out The Spreadsheet
Reception and Charts:
Reviews:
Record Mirror – Jim Reid
Sounds – Garry Bushell
Kerrang! – Dave Dickson
New Musical Express – Richard Cook
Soundcheck – Neil Jeffries
Darker Than Blue – Simon Robinson
Listener Mail/Comments
Comments about the show? Things you'd like us to cover? We'd love to hear from you. Send us an email
at info@deeppurplepodcast.com or @ us on Twitter, Facebook, or Instagram.