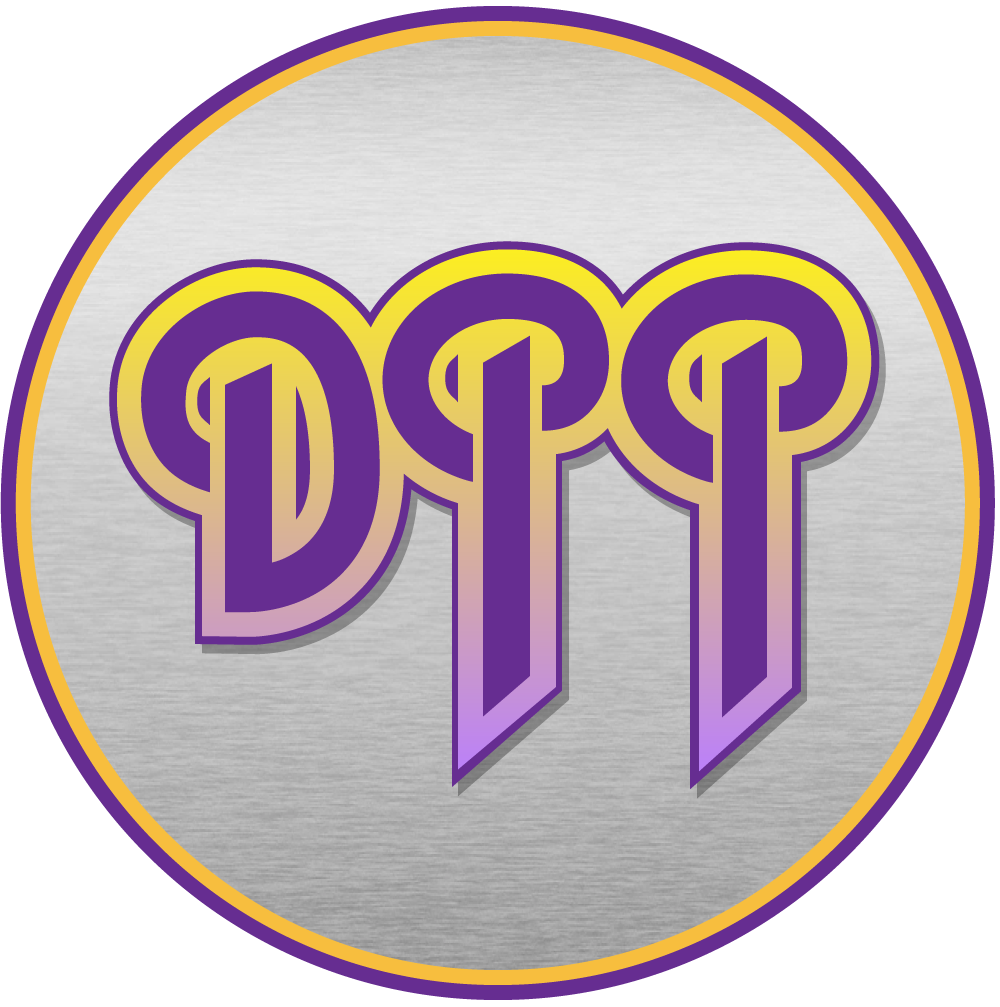 Episode #174 – Garth Rockett & The Moonshiners (Live)
The Deep Purple Podcast
Show Notes
Episode #174
Garth Rockett & The Moonshiners (Live)
August 15, 2022
Subscribe at Apple Podcasts, Stitcher, Google Podcasts, Overcast, Pocket Casts, Anchor.fm, Breaker,
PodBean, RadioPublic, Amazon Music, or search in your favorite podcatcher!
How To Support Our Show:
Leave us a 5-Star Review on Apple Podcasts
Buy Merch at Our Etsy Store!
Become a Patron on Patreon
Donate on Paypal (Donate one time or click "make this a monthly donation" box)
Donate to $DPPOD Using Cash App
Brendan Ashbrook – Logo Designer
Thanks to Our Executive Level Patrons:
Whitesnake Live in Illinois September 1, 2022!
https://whitesnake.com/event/rosemont-il-2022/
Live at Allstate Arena in Rosemont, IL
With Scorpions
Deep Dive Podcast Network:
May 16, 1989
Recorded at The Ritz, Manchester, England
Core Band:
Bass – Keith Mulholland
Previously in bands Nutz, and Rage
Drums – Lou Rosenthal
Previously in bands Export, and Father Francis
Guitar – Harry Shaw
Previously in band Export and credited with vocals on Hard Stuff's album Bulletproof
Guitar, Keyboards – Steve Morris (2)
Previously in band Export, Torino, and Heartland
Keyboards – Marc Buckle*
Other credits with Gillan post Moonshiners
Vocals – Ian Gillan
Thanks to Our Core Level Patrons:
Album Tracks:
I'll Rip Your Spine Out
From Gillan's "Double Trouble"
No Laughing in Heaven
From Gillan's "Future Shock"
Living For The City
Stevie Wonder Cover
From Gillan's "Magic"
Trouble
From Gillan's "Double Trouble"
Ain't That Loving You Baby
Popular Gillan cover, early version on "Cherkazoo"
Brazos
"No More Cane on the Brazos"
A traditional prison song from the Southern United States
The Band did a version at Woodstock called "Ain't No More Cane on the Brazos"
I Thought No
From "Accidentally on Purpose"
Let It Roll
Little Feat cover
Nothing But The Best
From "Naked Thunder"
Unchain Your Brain
From "Glory Road"
I Can't Dance To That
From "Accidentally on Purpose"
No Easy Way
From "Glory Road"
New Orleans
Cover from Gillan's "Future Shock"
Gary U.S. Bonds cover
Lucille
Popular Little Richard Cover used as encore during Deep Purple shows
Brazos (Reprise)
Reprise of earlier track
Thanks To Our Foundation Level Patrons:
Listener Mail/Comments
Comments about the show? Things you'd like us to cover? We'd love to hear from you. Send us an email
at info@deeppurplepodcast.com or @ us on Twitter, Facebook, or Instagram.