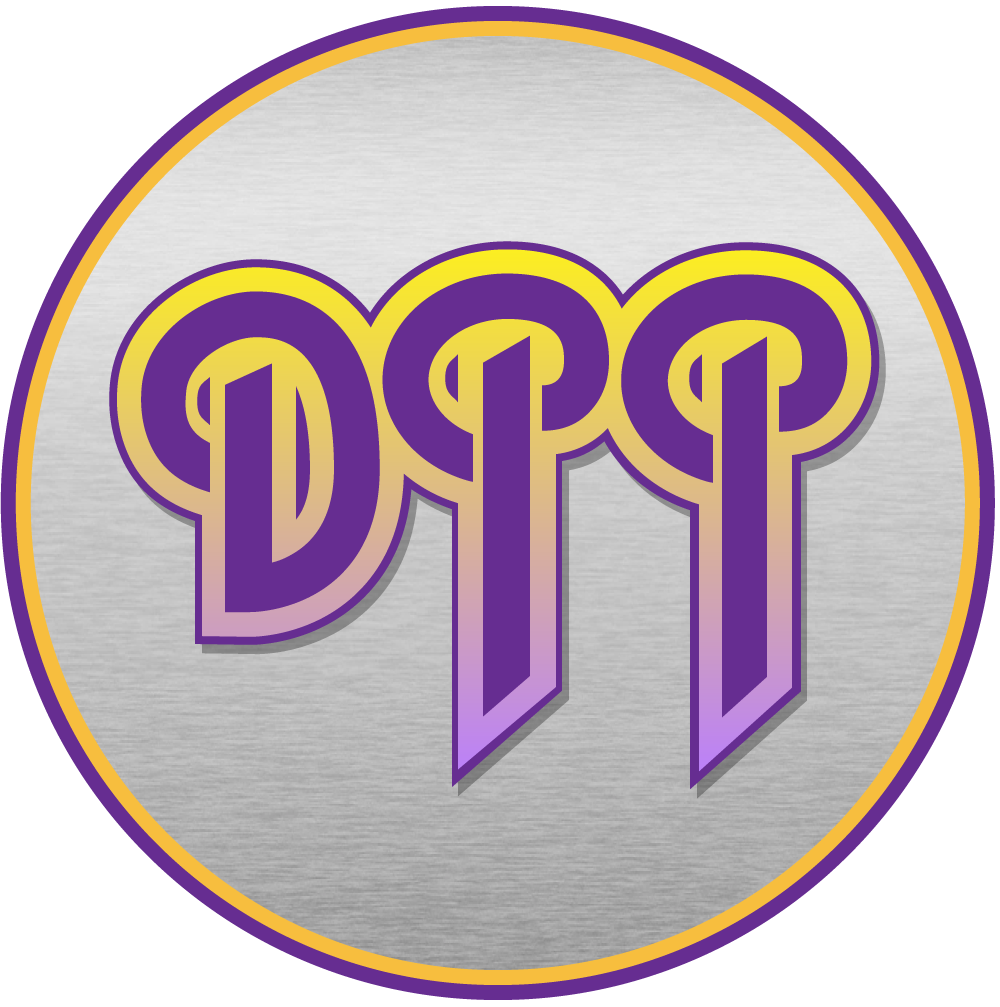 Episode #173 – Whitesnake – Saints & Sinners
The Deep Purple Podcast
Show Notes
Episode #173
Whitesnake – Saints & Sinners
August 8, 2022
Subscribe at Apple Podcasts, Stitcher, Google Podcasts, Overcast, Pocket Casts, Anchor.fm, Breaker,
PodBean, RadioPublic, Amazon Music, or search in your favorite podcatcher!
How To Support Our Show:
Leave us a 5-Star Review on Apple Podcasts
Buy Merch at Our Etsy Store!
Become a Patron on Patreon
Donate on Paypal (Donate one time or click "make this a monthly donation" box)
Donate to $DPPOD Using Cash App
Brendan Ashbrook – Logo Designer
Thanks to Our Executive Level Patrons:
A Word From Our Sponsor:
Budweiser
Whitesnake Live in Illinois September 1, 2022!
Hall of Fame Presentation:
Jorg Planer!
Deep Dive Podcast Network:
Lead up to the Album:
Core Band:
David Coverdale – lead vocals
Micky Moody – guitar, backing vocals
Bernie Marsden – guitar
Neil Murray – bass
Ian Paice – drums, percussion
Jon Lord – keyboards
Backing Vocals – The Paratroopers (2)
Technical:
Recorded By [Backing Trax] – Guy Bidmead
Recorded By [Vocal Trax, Assistant] – Bryan New*
Recorded By [Vocal Trax], Mixed By, Producer – Martin Birch
Mastered By – Steve Angel
Album Art & Booklet Review
Design [Cover] – The Concert Publishing Company
Photography By [Back Cover] – Virginia Turbett
Thanks to Our Core Level Patrons:
Album Tracks:
Side One:
Young Blood (Coverdale, Marsden)
Rough An' Ready (Coverdale, Moody)
Bloody Luxury (Coverdale, Marsden, Moody)
Victim of Love (Coverdale, Moody)
Crying In The Rain (Coverdale, Marsden)
Side Two:
Here I Go Again (Coverdale, Marsden)
Love An' Affection (Coverdale, Moody
Rock An' Roll Angels (Coverdale, Moody)
Dancing Girls (Coverdale)
Saints An' Sinners (Whitesnake)
Thanks To Our Foundation Level Patrons:
Bustin' Out The Spreadsheet
Reception and Charts:
Listener Mail/Comments
Comments about the show? Things you'd like us to cover? We'd love to hear from you. Send us an email
at info@deeppurplepodcast.com or @ us on Twitter, Facebook, or Instagram.