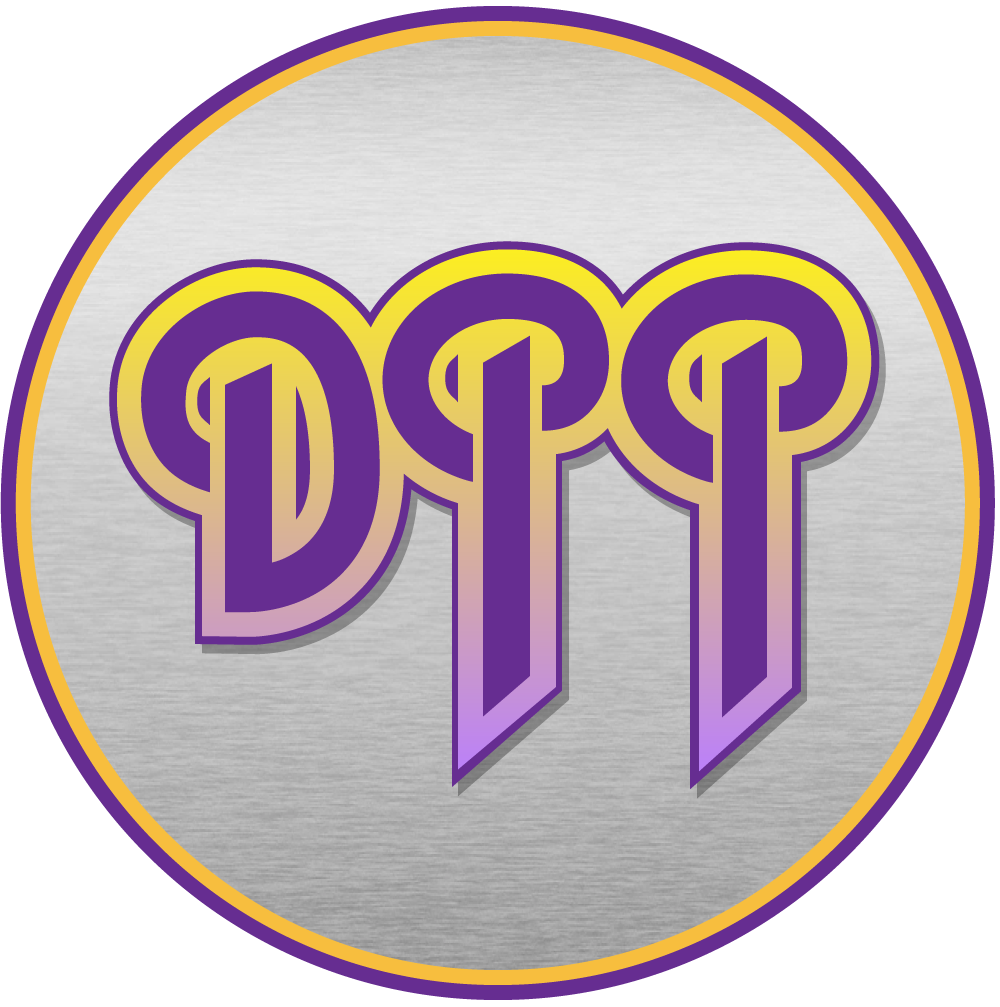 Episode #17 – Burn
The Deep Purple Podcast
Show Notes
Episode #17
"Burn"
August 19, 2019
Pre-Show Checklist:
Show Updates:
Comments from social media.
Thanks to Our Patrons:
Clay Wombacher – $5 tier
Steve Seaborg (Alltheworldsastage.net) – $5 tier
Peter Gardow – $3 tier
Notes From The Field:
Lead Up To Album & Writing:
Album Art & Booklet Review
Album Details and Analysis:
All tracks by Blackmore, Coverdale, Hughes, Lord, Paice except where indicated.
Burn
Might Just Take Your Life
Lay Down, Stay Down
Sail Away (Blackmore, Coverdale)
You Fool No One
What's Goin' on Here
Mistreated (Blackmore, Coverdale)
'A' 200
Reception and Review
In The News . . .
This Week in Purple History . . .
August 19 through August 25
August 19, 1945 – Ian Gillan is born
August 21, 1951 – Glenn Hughes is born
August 25, 1970 – Concerto for Group and Orchestra was performed for the last time at the Hollywood Bowl
For Further Information:
Deep Purple: A Matter of Fact by Jerry Bloom
Smoke on the Water: The Deep Purple Story
The Road of Golden Dust: The Deep Purple Story 1968-1976 by Jerry Bloom
Deep Purple: Complete Uk Vinyl Discography 1968-1982 By Neil Priddey
Glenn Hughes The Autobiography: From Deep Purple to Black Country Communion by Glenn Hughes
Sail Away: Whitesnake's Fantastic Voyage by Martin Popoff
Listener Mail/Comments
Comments about the show? Things you'd like us to cover? We'd love to hear from you. Send us an email at
info@deeppurplepodcast.com or @ us on Twitter, Facebook, or Instagram.