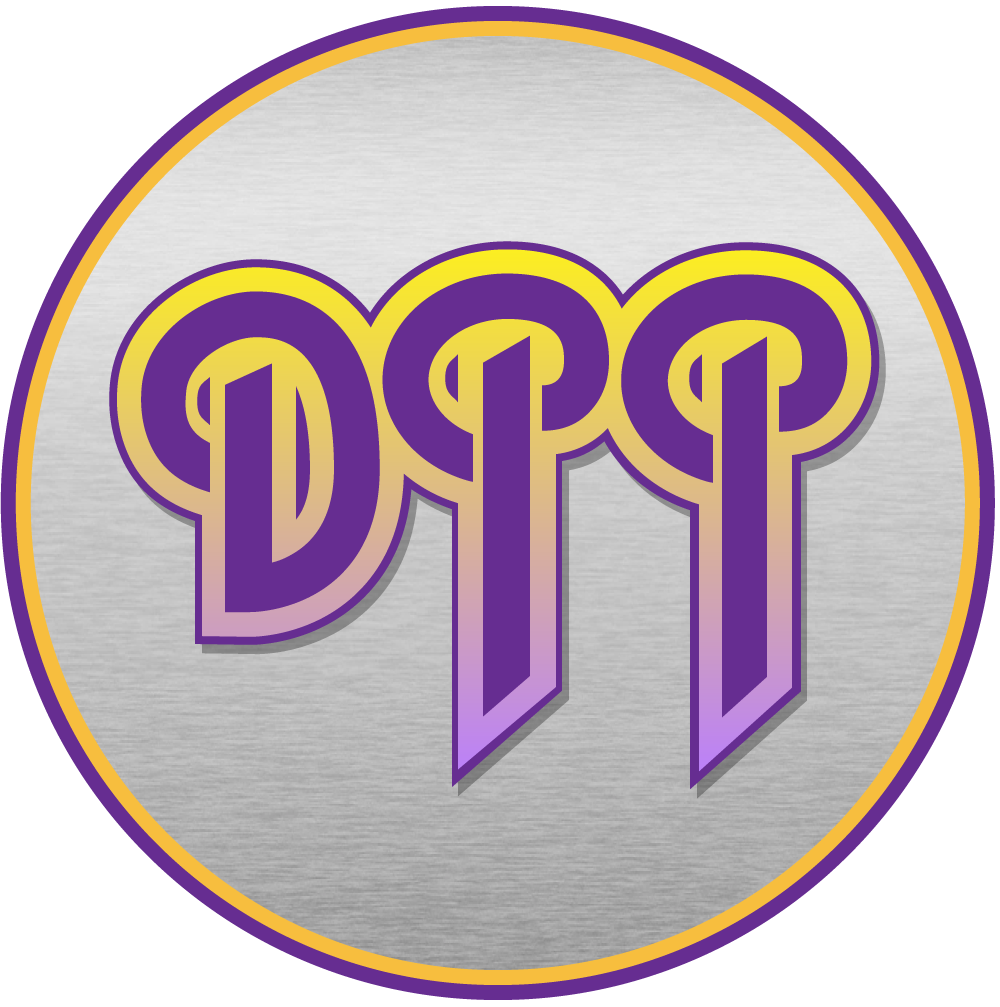 Episode #169 – Zephyr – Going Back to Colorado
The Deep Purple Podcast
Show Notes
Episode #169
Zephyr – Going Back To Colorado
July 11, 2022
Subscribe at Apple Podcasts, Stitcher, Google Podcasts, Overcast, Pocket Casts, Anchor.fm, Breaker,
PodBean, RadioPublic, Amazon Music, or search in your favorite podcatcher!
How To Support Our Show
Leave us a 5-Star Review on Apple Podcasts
Buy Merch at Our Etsy Store!
Become a Patron on Patreon
Donate on Paypal (Donate one time or click "make this a monthly donation" box)
Donate to $DPPOD Using Cash App
Brendan Ashbrook – Logo Designer
Thanks to Our Executive Level Patrons
Whitesnake Live in Illinois September 1, 2022!
Deep Dive Podcast Network
Lead up to the Album:
Core Band
Bass – David Givens
Drums – Bobby Berge
Organ, Piano, Soprano Saxophone, Flute – John Faris
Piano [Occasional], Clavinet, Percussion – Eddie Kramer
Piano, Vocals, Harmonica – Candy Givens
Steel Guitar, Acoustic Guitar, Electric Guitar, Twelve-String Guitar, Vibraphone [Vibes] – Tommy Bolin
Additional Personnel
Backing Vocals – Albertine Robinson
Backing Vocals – Eileen Gilbert
Backing Vocals – Gerard Ginger Face McMahon
httpsen.wikipedia.orgwikiGerard_McMahon
Backing Vocals – Tasha Thomas
Synthesizer [Moog] – Paul Conly
Saxophone [Saxophones] – Paul Fleisher
Vocals – Buzzy Linhart
Played with John Sebastian, Harry Nilsson, and Mark Moogy Klingman
Technical
Producer, Engineer – Edwin H. Kramer
Recorded At – Electric Lady Studios
Mastered At – Sterling Sound
Mastered By – Sterling Sound
Mastered By [Assistance] – Dave Palmer (2), Kim King
Album Art & Booklet Review
Cover – Ed Thrasher
Thanks to Our Core Level Patrons
Album Tracks
Side One
Going Back To Colorado (C. Givens, Tesar, Bolin)
Miss Libertine (C. Givens, D. Givens)
Night Fades Softly (D. Givens)
The Radio Song (D. Givens)
See My People Come Together (Bolin)
Side Two
Showbizzy (Bolin)
Keep Me (Tesar, Bolin)
Take My Love (Faris)
I'll Be Right Here (Tesar, Bolin)
At This Very Moment (C. Givens)
Thanks To Our Foundation Level Patrons
Bustin' Out The Spreadsheet
Reception and Charts
For Further Information
httpswww.discogs.comrelease1983674-Zephyr-Going-Back-To-Colorado
Touched by Magic The Tommy Bolin Story by Greg Prato
Tommy Bolin – in and out of Deep Purple by Laura Shenton
httpsdeeppurplepodcast.comzephyr-a-volcano-of-dreams
Listener MailComments
Comments about the show Things you'd like us to cover We'd love to hear from you. Send us an email at
info@deeppurplepodcast.com or @ us on Twitter, Facebook, or Instagram.