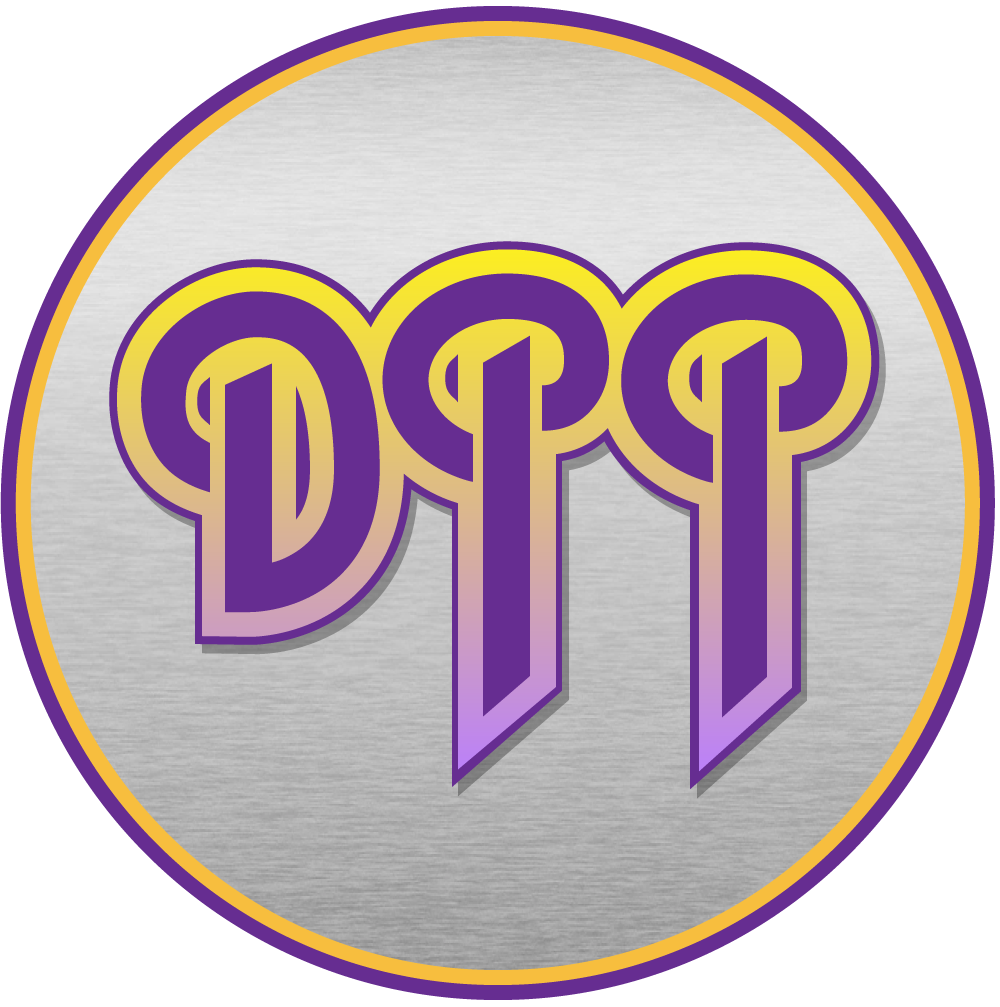 Episode #163 – Remembering Ray Fenwick
The Deep Purple Podcast
Show Notes
Episode #163
Remembering Ray Fenwick
May 30, 2022
Subscribe at Apple Podcasts, Stitcher, Google Podcasts, Overcast, Pocket Casts, Anchor.fm, Breaker,
PodBean, RadioPublic, Amazon Music, or search in your favorite podcatcher!
How To Support Our Show:
Leave us a 5-Star Review on Apple Podcasts
Buy Merch at Our Etsy Store!
Become a Patron on Patreon
Donate on Paypal (Donate one time or click "make this a monthly donation" box)
Donate to $DPPOD Using Cash App
Brendan Ashbrook – Logo Designer
Thanks to Our Executive Level Patrons:
Apple Podcasts Reviews:
Jasur M
Russia – 5 Stars!
Postcards From The Edge . . . OF CONNECTICUT!
Our first spinoff podcast!
Patrons Peter Gardow and Mark Roback have started their own show!
70's Weekly Countdown with Mark & Pete
Deep Dive Podcast Network:
Deep Dive Podcast Network
Twitter: https://twitter.com/deepdivepodnet
The Syndicats Crawdaddy Simone
Stateside?
Magpie Theme
The Screw
Windows
Butterfly Ball – fly away
Thanks to Our Core Level Patrons:
Wizard's Convention – Money to Burn
Ian Gillan Band – Clear Air Turbulence
Ian Gillan Band – Scarabus promo video 1977
Queen of the Night video
Forcefield – Hit and Run from Forcefield III: To Oz and Back
Thanks To Our Foundation Level Patrons:
Eddie Hardin Wind in the Willows Live
Listener Mail/Comments
Comments about the show? Things you'd like us to cover? We'd love to hear from you. Send us an email
at info@deeppurplepodcast.com or @ us on Twitter, Facebook, or Instagram.