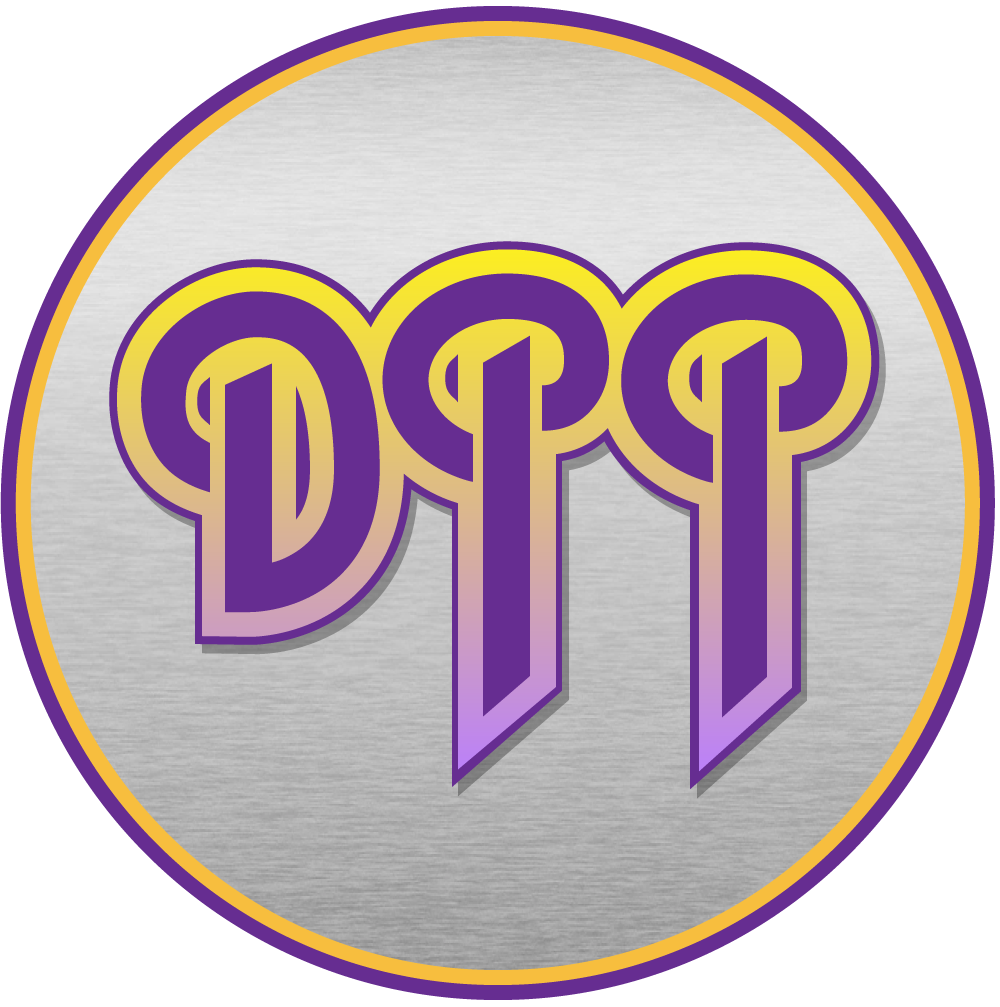 Episode #162 – Fandango (1977)
The Deep Purple Podcast
Show Notes
Episode #162
Fandango (1977)
May 23, 2022
Subscribe at Apple Podcasts, Stitcher, Google Podcasts, Overcast, Pocket Casts, Anchor.fm, Breaker, PodBean, RadioPublic, Amazon Music, or search in your favorite podcatcher!
How To Support Our Show:
Leave us a 5-Star Review on Apple Podcasts
Buy Merch at Our Etsy Store!
Become a Patron on Patreon
Donate on Paypal (Donate one time or click "make this a monthly donation" box)
Donate to $DPPOD Using Cash App
Brendan Ashbrook – Logo Designer
Welcome Our Newest Patron(s):
Michael Boyette joining at the $5 "Money Lender" Tier!
Thanks to Our Executive Level Patrons:
Patron Updates:
JJ Stanard writes in regarding his recent increase from $1 to $3 tier
Postcards From The Edge . . . OF CONNECTICUT!
Deep Dive Podcast Network:
Personnel:
Bass, Vocals – Bob Danyls
Drums – Abe Speller
Guitar, Lead Vocals – Joe Lynn Turner
Guitar, Vocals – Rick Blakemore
Keyboards, Vocals – Denny LaRue*
Piano, Clavinet, Synthesizer, Organ – Joe Delia
Additional Personnel:
Arranged By [Strings], Conductor [Strings] – David Campbell, Joe Delia
Backing Vocals – Candy Kurgen
Bass – Don Payne
Congas – Santos
Guitar – John Tropea
Saxophone – David Sanborn
Tambourine, Drums – Lou Mondelli
Technical:
Engineer [Recording], Remix [Engineer] – Gus Mossler
Executive-Producer – Warren Schatz
Mastered By – Ted Jensen
Producer – Neil Portnow
Producer [Assistant] – Dorothy Steiner
Album Art & Booklet Review
Art Direction – Ed Newmark
Design [Logo] – Peach Arts
Thanks to Our Core Level Patrons:
Album Tracks:
Side One:
Headliner (LaRue, Blakemore)
Down Down Down (LaRue, Blakemore)
Jesse And Will (Blakemore)
San Joaquin (LaRue, Blakemore)
Life Of The Party (Delia, LaRue, Turner)
Side Two:
Shadow Boxing (LaRue, Blakemore)
Helpless Heart (Meyers, Denny LaRue, Blakemore)
Devil Rain (LaRue, Blakemore)
Misery Road (LaRue, Blakemore)
Goin' Down For The Last Time (LaRue, Turner)
Thanks To Our Foundation Level Patrons:
For Further Information:
https://en.wikipedia.org/wiki/Fandango_(American_band)
https://www.discogs.com/release/2081975-Fandango-Fandango
Listener Mail/Comments
Comments about the show? Things you'd like us to cover? We'd love to hear from you. Send us an email at info@deeppurplepodcast.com or @ us on Twitter, Facebook, or Instagram.