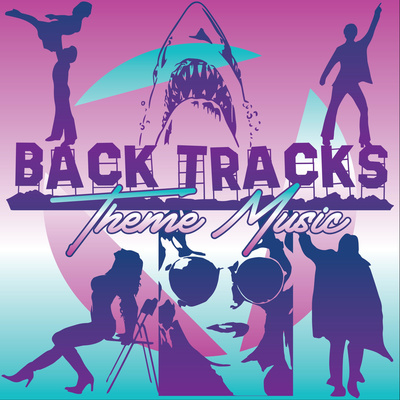 Welcome to Back Tracks: Theme Music where every week we take a deep dive into the symbiotic relationship between music and story.
This week Corey picks a track from the legendary rock doc, This Is Spinal Tap…it's time for a history lesson as England's loudest band takes us to Stonehenge!
Make sure to give us a follow @BTThemeMusic on Twitter and check out our other show Back Tracks: Aerosmith Revisited!