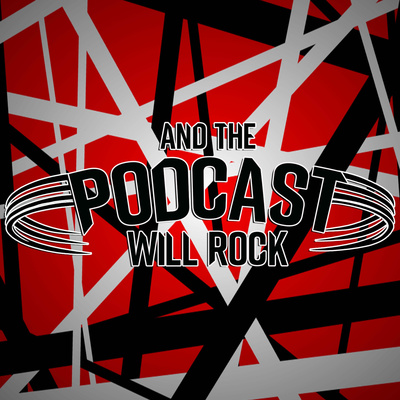 We got drinks in our hands and our toes in the sand and all we need is some "Beautiful Girls"! This week Mark and Corey check out the 10th track off of 1979's classic Van Halen II.
If you like the show please leave a review wherever you listen to podcasts and help us grow. You can follow us on Twitter @PodcastWillRock and you can check out our website at www.podcastwillrock.com
Wanna appear on the show and spin the Wheel Of Rock? Drop us a line on Twitter, our website or at podcastwillrock@gmail.com and let us know…the last week of every month we will be having guests on the show!
—
Send in a voice message: https://podcasters.spotify.com/pod/show/and-the-podcast-will-rock/message