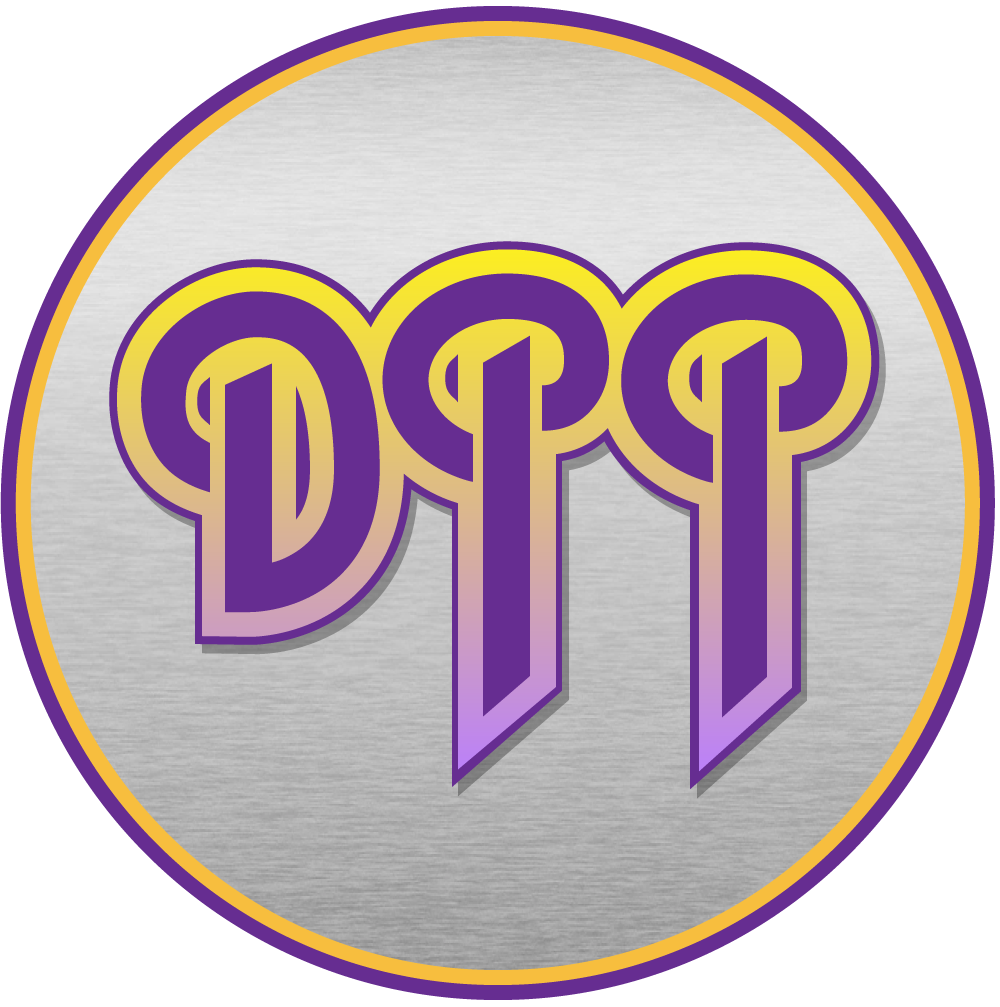 Episode #159 – Squares
The Deep Purple Podcast
Show Notes
Episode #159
Squares
May 2, 2022
Subscribe at Apple Podcasts, Stitcher, Google Podcasts, Overcast, Pocket Casts, Anchor.fm, Breaker,
PodBean, RadioPublic, Amazon Music, or search in your favorite podcatcher!
How To Support Our Show:
Leave us a 5-Star Review on Apple Podcasts
Buy Merch at Our Etsy Store!
Become a Patron on Patreon
Donate on Paypal (Donate one time or click "make this a monthly donation" box)
Donate to $DPPOD Using Cash App
Brendan Ashbrook – Logo Designer
Welcome Our Newest Patron(s):
Jon Kines – PATRON UPGRADE!
Thanks to Our Executive Level Patrons:
Deep Dive Podcast Network:
Deep Dive Podcast Network
Twitter: https://twitter.com/deepdivepodnet
Personnel:
Bass, Vocals – Andy Milton
Drums, Vocals – Jeff Campitelli
Guitar, Vocals – Joe Satriani
Neil Sheehan
Technical:
Executive-Producer – Joe Satriani
Management [Artist Representation/Management] – Mick Brigden, Morty Wiggins
Producer, Mixed By, Recorded By – John Cuniberti
Lacquer Cut By – HL*
Album Art & Booklet Review
Design [Package Design] – Ryan Corey
Photography By [Album Cover Photo] – haygoodbros
Thanks to Our Core Level Patrons:
Album Tracks:
First 10 tracks credited to Campitelli, Milton, Satriani, Sheehan.
Track 11 credited to Written-By – Barry Mann, Larry Kolber.
Give It Up
Everybody's Girl
B-Side Girl
I Need A Lot Of Love
Can't Take It Anymore
So Used Up
You Can Light The Way
Tonight
Never Let It Get You Down
Follow That Heart
I Love How You Love Me
Thanks To Our Foundation Level Patrons:
Listener Mail/Comments
Comments about the show? Things you'd like us to cover? We'd love to hear from you. Send us an email
at info@deeppurplepodcast.com or @ us on Twitter, Facebook, or Instagram.