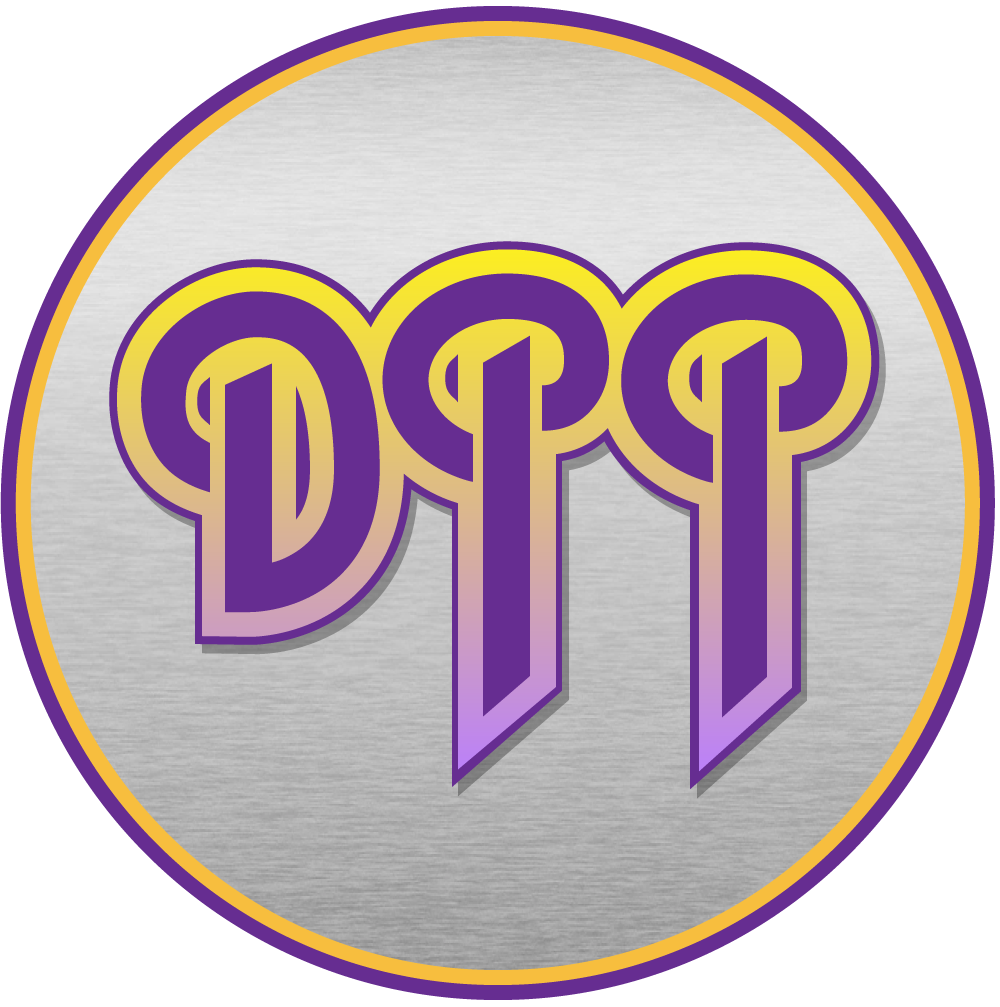 Episode #148 – Rainbow – Bent Out of Shape (with Chris L from Pod of Thunder)
The Deep Purple Podcast
Show Notes
Episode #148
February 14, 2022
Rainbow – Bent Out of Shape (with Chris L from Pod of Thunder)
How To Support Our Show:
Leave us a 5-Star Review on Apple Podcasts
Buy Merch at Our Etsy Store!
Become a Patron on Patreon
Donate on Paypal (Donate one time or click "make this a monthly donation" box)
Welcoming Our Newest Patron(s):
Mike Kattan – Joining at the Episode $6.66 Tier
Brendan Ashbrook – Logo Designer
Thanks to Our Executive Level Patrons:
Deep Dive Podcast Network:
Deep Dive Podcast Network
Twitter: https://twitter.com/deepdivepodnet
Lead up to the Album:
Personnel:
Bass – Roger Glover
Drums – Chuck Bürgi
Guitar – Ritchie Blackmore
Keyboards – David Rosenthal*
Vocals – Joe Lynn Turner
Technical:
Producer – Roger Glover
Engineer – Flemming Rasmussen
Engineer – Nick Blagona
Engineer [Assistant] – Thomas Breckling*
Mastered By – Greg Colbi*
Album Art & Booklet Review
Artwork [Sleeve Design And Concept] – STd (3)
Photography By [Cover] – Derek Burnett
Thanks to Our Core Level Patrons:
Album Tracks:
Side One:
Stranded (Blackmore, Turner)
Can't Let You Go (Blackmore, Turner, Rosenthal)
Fool for the Night (Blackmore, Turner)
Fire Dance (Blackmore, Turner, Glover, Rosenthal)
Anybody There (Blackmore)
Side Two:
Desperate Heart (Blackmore, Turner)
Street of Dreams (Blackmore, Turner)
Drinking With The Devil (Blackmore, Turner)
Snowman (Howard Blake, arranged by Blackmore)
Make Your Move (Blackmore, Turner)
Thanks To Our Foundation Level Patrons:
Reception and Review
Listener Mail/Comments
Comments about the show? Things you'd like us to cover? We'd love to hear from you. Send us an email at info@deeppurplepodcast.com or @ us on Twitter, Facebook, or Instagram.