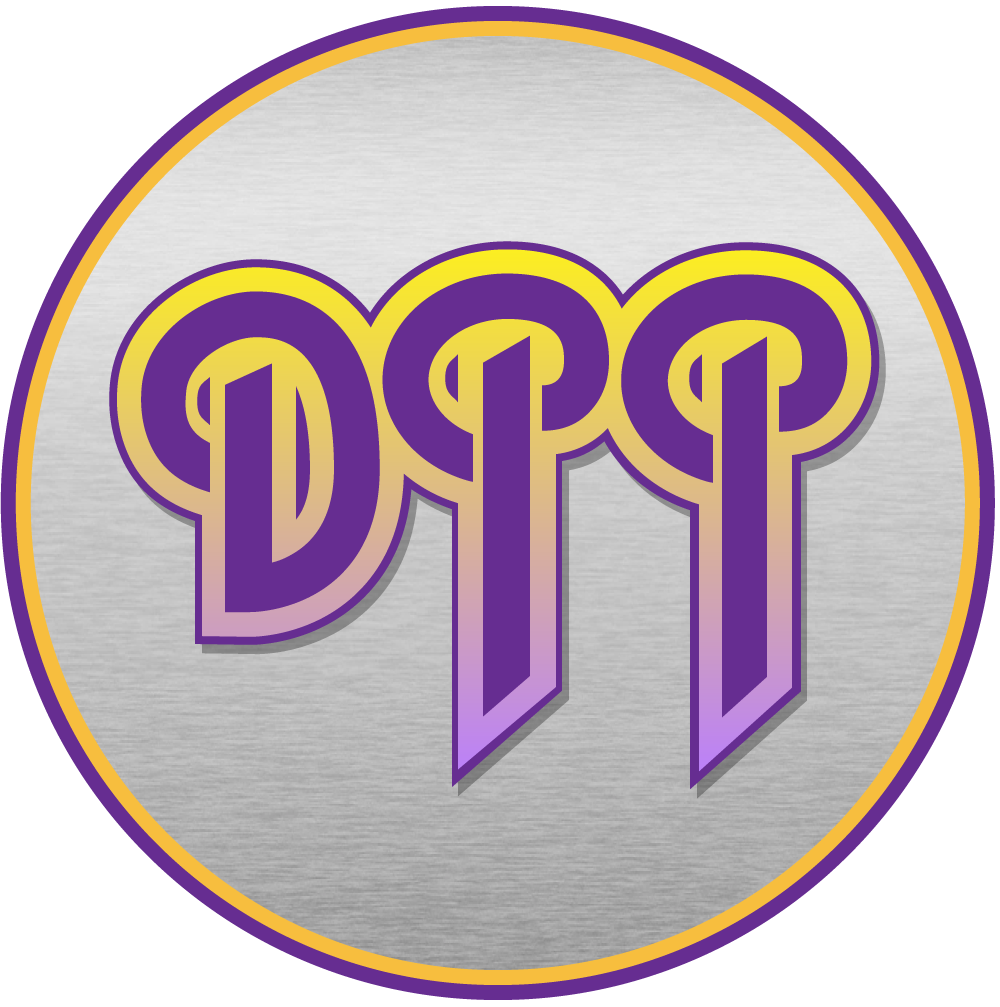 Episode #146 – Elf – Carolina County Ball
The Deep Purple Podcast
Show Notes
Episode #146
January 31, 2022
Elf – Carolina County Ball
Subscribe at Apple Podcasts, Stitcher, Google Podcasts, Overcast, Pocket Casts, Anchor.fm, Breaker,
PodBean, RadioPublic, Amazon Music, or search in your favorite podcatcher!
How To Support Our Show:
Leave us a 5-Star Review on Apple Podcasts
Buy Merch at Our Etsy Store!
Become a Patron on Patreon
Donate on Paypal (Donate one time or click "make this a monthly donation" box)
Apple Podcasts Reviews:
I love mags (from the UK)
5 Stars!
Great fun podcast on Deep Purple
Brendan Ashbrook – logo design
Thanks to Our Executive Level Patrons:
Show Update:
Nate & John (and assorted patrons and listeners) will be in Florida in February, 2022 for the first
two Deep Purple shows in nearly two years!
February 10, 2022 – Hollywood, Florida – Hard Rock Live Arena.
Tickets: https://www.ticketmaster.com/event/0D005B4FDCAFD529
Meet up: TBD
February 12, 2022 – St. Petersburg, Florida – Mahaffey Theater
Tickets: https://www.ticketmaster.com/event/0D005B52C1FCD2C9
Meet up: TBD
Deep Dive Podcast Network:
Deep Dive Podcast Network
Lead up to the Album:
Personnel:
Bass – Craig Gruber
Keyboards, Vocals – Micky Lee Soule
Vocals – Ronnie Dio
Drums, Percussion – Gary Driscoll
Guitar – Steve Edwards
Additional Personnel:
Clarinet – Ray Swinfield
Performer [M.d.] – Martyn Ford
Strings – Mountain Fjord
Trombone – Chris Pyne
Trumpet – Henry Lowther
Vocals [Singer] – Barry St. John
Vocals [Singer] – Helen Chappell
Vocals [Singer] – Liza Strike
Choir – Manor Chorus
Technical:
Arranged By [String Arrangements], Producer – Roger Glover
Engineer – Simon Heyworth
Engineer [Mixing] – Lou (Conway) Austin
Mastered By – Pecko, Melo
Mixed at Kingsway Recorders.
Album Art & Booklet Review
Photography By – Fin Costello
Art Studio – Nesbit Phipps and Froome LTD
Original US and Japanese release as "L.A. 59"
Art Direction – Sheri Leverich
Elf Illustration – Nigel Brook
Thanks to Our Core Level Patrons:
Album Tracks:
Side One:
Carolina County Ball
L.A. 59
Ain't It All Amusing
Happy
Side Two:
Annie New Orleans
Rocking Chair Rock 'N' Roll Blues
Rainbow
Do The Same Thing
Blanche
Thanks To Our Foundation Level Patrons:
Reception and Review
Listener Mail/Comments
Comments about the show? Things you'd like us to cover? We'd love to hear from you. Send us an email
at info@deeppurplepodcast.com or @ us on Twitter, Facebook, or Instagram.