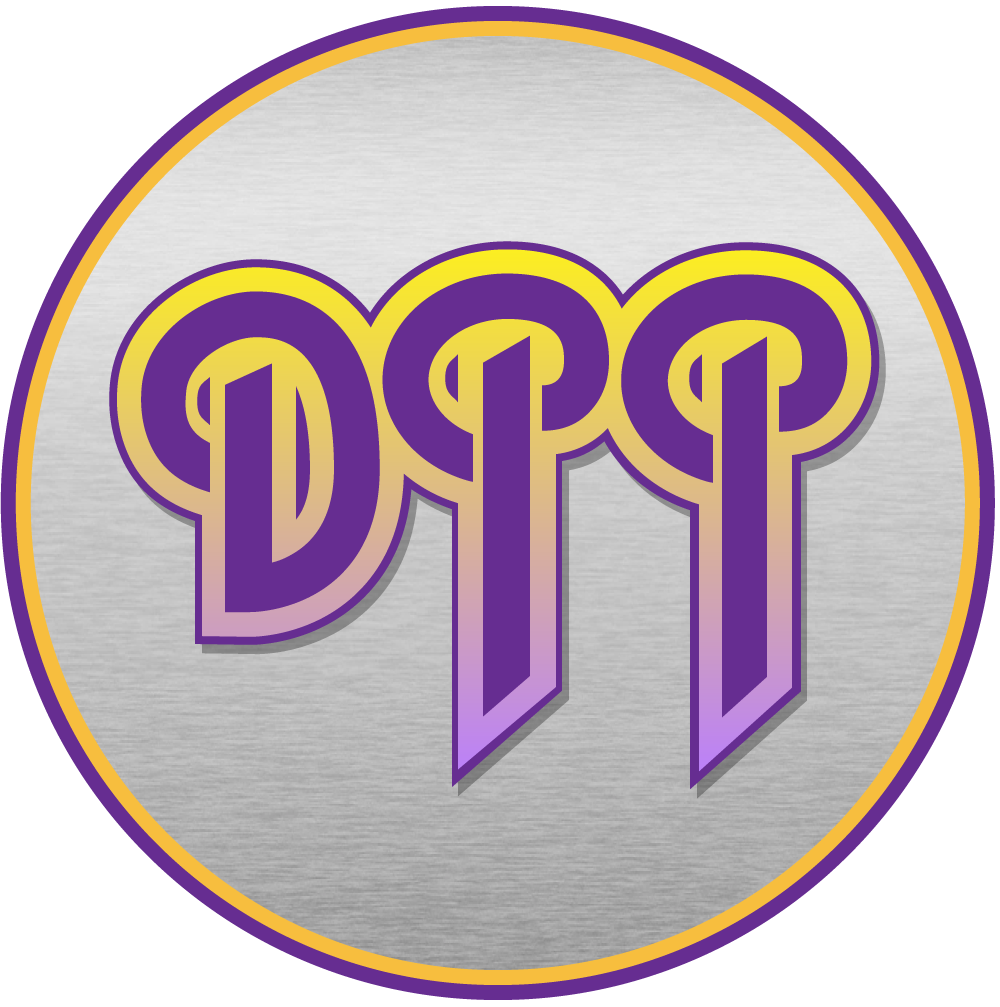 Episode #140 – The Deep Purple Christmas Special (2021)
The Deep Purple Podcast
Show Notes
Episode #140
November 29, 2021
The 2021 Christmas Special
Subscribe at Apple Podcasts, Stitcher, Google Podcasts, Overcast, Pocket Casts, Anchor.fm, Breaker,
PodBean, RadioPublic, Amazon Music, or search in your favorite podcatcher!
How To Support Our Show:
Leave us a 5-Star Review on Apple Podcasts
Buy Merch at Our Etsy Store!
Become a Patron on Patreon
Donate on Paypal (Donate one time or click "make this a monthly donation" box)
Thanks to Our Executive Level Patrons:
A Christmas Message from a Patron's Family:
Show Update:
Nate & John (and assorted patrons and listeners) will be in Florida in February, 2022 for the first
two Deep Purple shows in nearly two years!
February 10, 2022 – Hollywood, Florida – Hard Rock Live Arena.
Tickets: https://www.ticketmaster.com/event/0D005B4FDCAFD529
Meet up: TBD
February 12, 2022 – St. Petersburg, Florida – Mahaffey Theater
Tickets: https://www.ticketmaster.com/event/0D005B52C1FCD2C9
Meet up: TBD
A gift from Merry England
Jerry Bloom sends Issue #35 of "More Black Than Purple."
Deep Dive Podcast Network:
Deep Dive Podcast Network
Nate to John Satellite link – thankfully due to spotty internet at cabin
Invited the whole Deep Dive Podcast crew over for Christmas party
Bad winter storm
Let's see how it is out there
Hang tight and see if any messages trickle in
Greetings from our Deep Dive Podcast Brethren:
Scott Haskin of The Magician's Podcast
BLACKMORE'S NIGHT – Hark the Herald Angels Sing / O Come All Ye Faithful (Live from Minstrel Hall)
Christmas drink of choice
Ry of Sabbath Bloody Podcast and North by South
Glenn Hughes – O' Holy Night
Favorite Christmas album
George of Metal Gods Podcast
Tom of Metal Gods Podcast
Raskasta Joulua – The First Noel feat. Joe Lynn Turner (Live Hartwall Arena 2017) OFFICIAL
Favorite Christmas movie
Clay of Skynyrd Reconsydyrd and North by South
Christmas 1974 feat. Bernie Marsden – by The Circuit Symphony
Thanks to Our Core Level Patrons:
Terry "T-Bone" Mathley of T-Bone's Prime Cuts on the Other Side
Cartier: A Celebration of Love
What are you doing Christmas Eve/Day
Ben and Sam of Universally Speaking: The Red Hot Chili Peppers Podcast
Eddie Hardin Band – Peace Must Come Again
Invite was sent to Jon "Douglas" Mottola!
Least favorite Christmas song?
Matt from the Hawkbinge Podcast
Ritchie Blackmore playing Jingle Bells
Least favorite Christmas movie?
Erik and Jonatan from Maiden A-Z
Joy To The World – Steve Morse
Do you hear sleigh bells?
Nick from Pod of Thunder
Rockin' Around The Xmas Tree
Featuring Joe Lynn Turner, Bruce Kulick, Bob Kulick, Rudy Sarzo, and Simon Wright.
Thanks To Our Foundation Level Patrons:
Well, it looks like I'm on my own.
Listener Mail/Comments
Comments about the show? Things you'd like us to cover? We'd love to hear from you. Send us an email
at info@deeppurplepodcast.com or @ us on Twitter, Facebook, or Instagram.