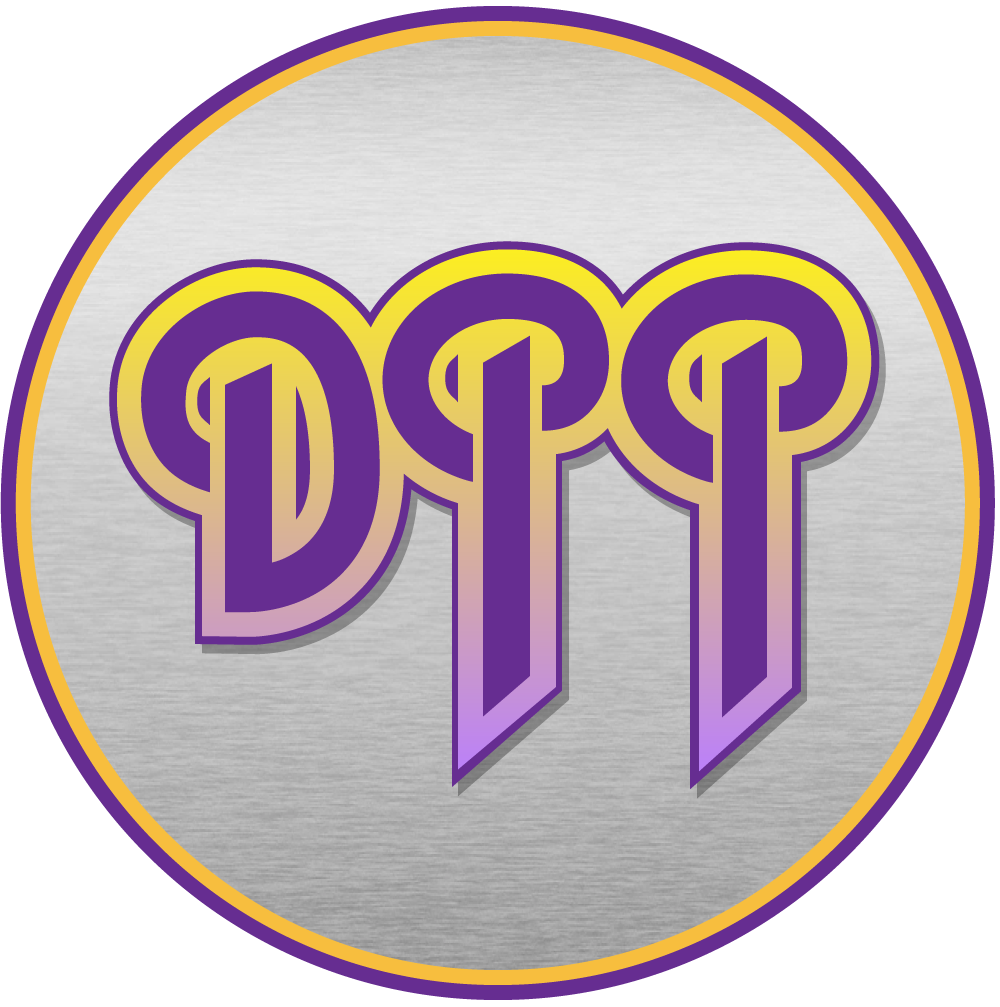 Episode #14 – Who Do We Think We Are (The End, Part 1)
The Deep Purple Podcast
Show Notes
Episode #14
"Who Do We Think We Are – The End, Part 1"
July 29, 2019
Show Updates:
Comments from social media.
Now on Spotify!!
Lead Up To Album & Writing:
Album Art & Booklet Review
Album Details and Analysis:
Woman From Tokyo
Mary Long
Super Trouper
Smooth Dancer
Rat Bat Blue
Place in Line
Our Lady
Reception and Review
In The News . . .
Rick Wakeman remembers keyboard compatriot Jon Lord
David Coverdale 'Felt Presence' of Jon Lord in Whitesnake Remix: Exclusive Interview
This Week in Purple History . . .
July 29 through August 4
August 1, 1951 – Tommy Bolin is Born
August 2, 1951 – Joe Lynn Turner is born
August 3, 1975 – Deep Purple begin recording Come Taste The Band
August 1, 1977 – Captain Beyond release their third and final album "Dawn Explosion" without Rod Evans. They tried to contact him but couldn't find him. Willy Daffern replaced him. Was in a band called "Hunger."
For Further Information:
Deep Purple: A Matter of Fact by Jerry Bloom
Smoke on the Water: The Deep Purple Story
The Road of Golden Dust: The Deep Purple Story 1968-1976 by Jerry Bloom
Child in Time by Ian Gillan
Deep Purple: Complete Uk Vinyl Discography 1968-1982 By Neil Priddey
Listener Mail/Comments
Comments about the show? Things you'd like us to cover? We'd love to hear from you. Send us an email at info@deeppurplepodcast.com or @ us on Twitter, Facebook, or Instagram.