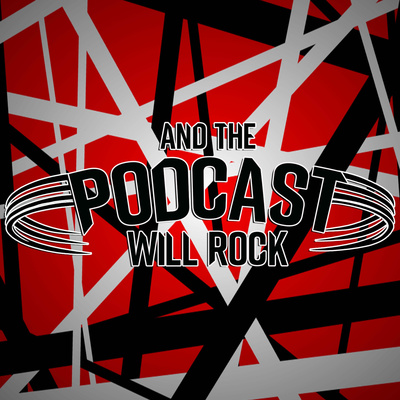 We got a double feature for you this week as we start with "Happy Trails" (naturally) off of 1982's Diver Down then we segue into 2012's "China Town" off of A Different Kind Of Truth!
If you like the show please leave a review wherever you listen to podcasts and help us grow. You can follow us on Twitter @PodcastWillRock and you can check out our website at www.podcastwillrock.com
Wanna appear on the show and spin the Wheel Of Rock? Drop us a line on Twitter, our website or at podcastwillrock@gmail.com and let us know…the last week of every month we will be having guests on the show!
—
Send in a voice message: https://podcasters.spotify.com/pod/show/and-the-podcast-will-rock/message