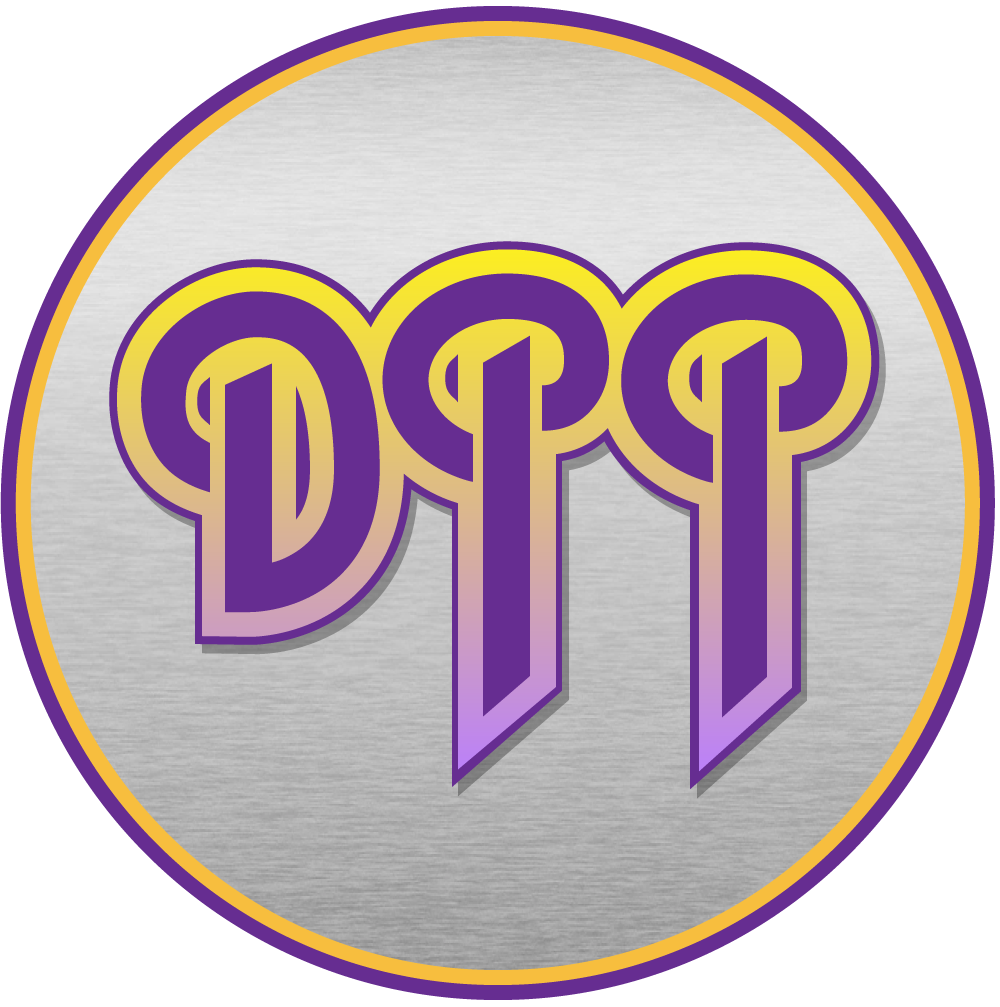 Episode #135 – Ritchie Blackmore's Gibson ES-335
The Deep Purple Podcast
Show Notes
Episode #135
November 15, 2021
Ritchie Blackmore's Gibson ES-335
Subscribe at Apple Podcasts, Stitcher, Google Podcasts, Overcast, Pocket Casts, Anchor.fm, Breaker, PodBean, RadioPublic, Amazon Music, or search in your favorite podcatcher!
How To Support Our Show:
Leave us a 5-Star Review on Apple Podcasts
Buy Merch at Our Etsy Store!
Become a Patron on Patreon
Donate on Paypal (Donate one time or click "make this a monthly donation" box)
Welcoming Our Newest Patron(s):
At the $1 Silly Made Up Name Tier . . . Private Eyes!
Thanks to Our Executive Level Patrons:
Patron Updates:
Peter Gardow takes a detour to check out a certain pizza establishment in Maine!
Social Media Update:
Deep Dive Podcast Network
Apple Podcasts Reviews
Boudiccax – from the UK – 5 Stars!
History of The Gibson ES-335:
Background on the Guitar:
History of Ritchie's Gibson ES-335:
Top Ritchie Gibson Moments:
The Outlaws – Law & Order (1963) (Ritchie Blackmore, Mick Underwood)
Screaming Lord Sutch & The Savages (Joe Meek) – The Train Kept A'Rollin' – 1965 45rpm
Deep Purple – Hush (TV, 1968)
"April" from "Deep Purple"
Ending at 11:00 mark with sweep arpeggios.
Ritchie Blackmore w/ Deep Purple live in Bilzen '69 (Belgium) – Wring that Neck live in Belgium – sweep arpeggios at 3:00
Thanks to Our Core Level Patrons:
Interview with Ilhan Akbil
More Top Ritchie Gibson Moments:
Concerto For Group and Orchestra
7:00 when band comes in
Ritchie's solo at 14:20
Deep Purple – Child In Time – Live (1970) – August of 1970 live in front of audience in Granada TV Studio
3:15 mark into solos, 3:55 from organ solo into Ritchie's solo
Deep Purple In Rock album
Deep Purple – Wring That Neck (Live 1970 UK) HD
1:30 into Ritchie crazy solo – 2:30 mark extended solo into "Made in Japan" bit with audience reaction.
DEEP PURPLE – Wring That Neck (Live in Paris 1970)
2:00 solo trading off with Jon and sweep arpeggios
Thanks To Our Foundation Level Patrons:
$3 "Nobody's Perfect" Tier
Peter Gardow
Ian Desrosiers
Mark Roback
Duncan Leask
Stuart McCord
Flight of the Rat Bat Blue Light
$1 Made Up Name Tier
The "Secret of the Ooze" Leaky Mausoleum
Stephen Sommerville The Concerto 1999 Fanatic
Raphael Choury (Raff Kaff)
Spike, The Rock Cat
JJ Stannard
Hank the Tank
Private Eyes
Where is the guitar now?
Listener Mail/Comments
Comments about the show? Things you'd like us to cover? We'd love to hear from you. Send us an email at info@deeppurplepodcast.com or @ us on Twitter, Facebook, or Instagram.