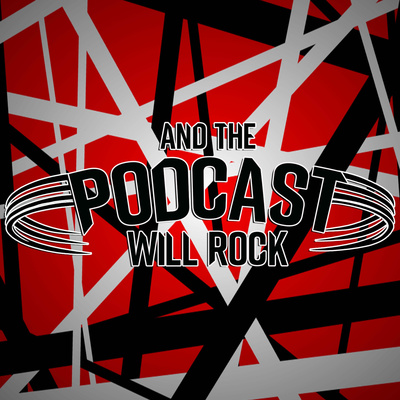 Grab your favorite trench coat and head to the "Dirty Movies" with us as we take a listen to this classic track from 1981's "Fair Warning"!
If you like the show please leave a review wherever you listen to podcasts and help us grow. You can follow us on Twitter @PodcastWillRock and you can check out our website at www.podcastwillrock.com
Wanna appear on the show and spin the Wheel Of Rock? Drop us a line on Twitter, our website or at podcastwillrock@gmail.com and let us know…the last week of the month we will be having guests on the show!
— Send in a voice message: https://podcasters.spotify.com/pod/show/and-the-podcast-will-rock/message Get bonus content on Patreon
---
Hosted on Acast. See acast.com/privacy for more information.