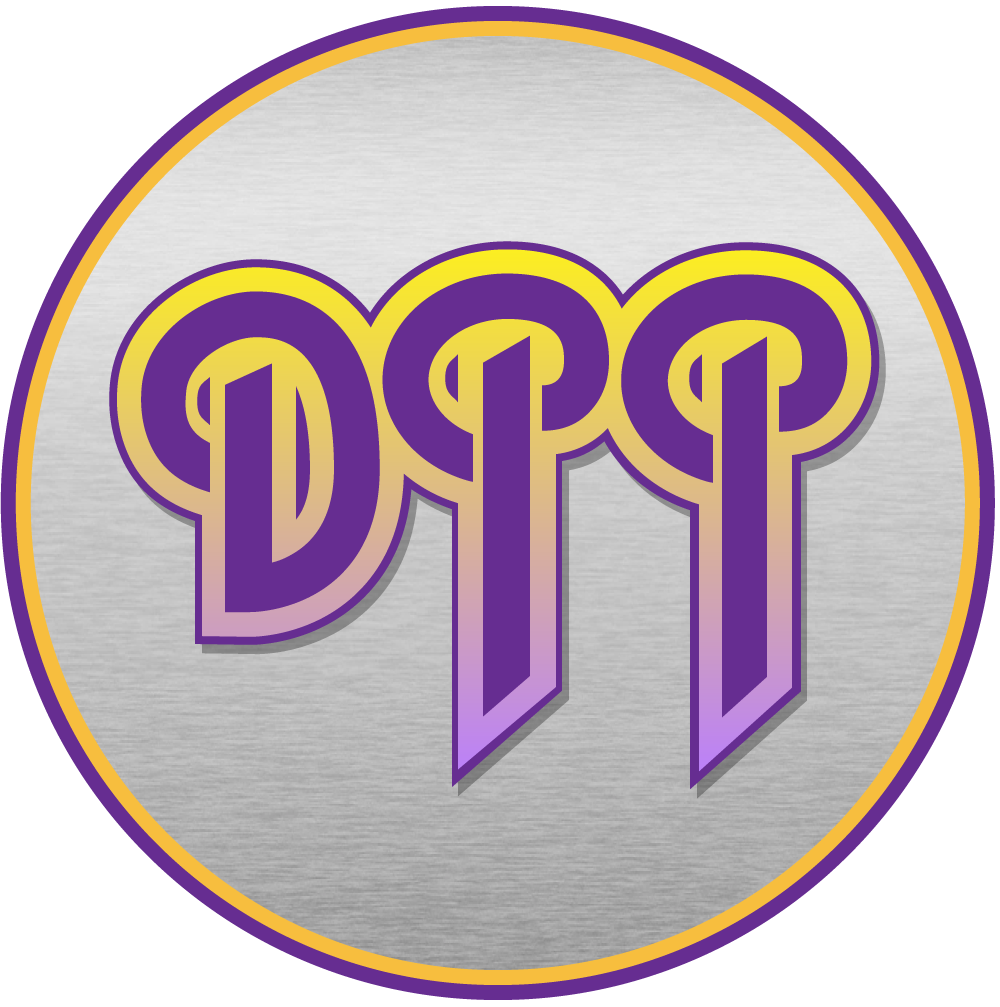 Episode #124 – Eddie Hardin – Wizard's Convention (Bonus Tracks)
The Deep Purple Podcast
Show Notes
Episode #124
August 30, 2021
Eddie Hardin – Wizard's Convention (Bonus Tracks)
Subscribe at Apple Podcasts, Stitcher, Google Podcasts, Overcast, Pocket Casts, Anchor.fm, Breaker,
PodBean, RadioPublic, Amazon Music, or search in your favorite podcatcher!
How To Support Our Show:
Leave us a 5-Star Review on Apple Podcasts
Buy Merch at Our Etsy Store!
Become a Patron on Patreon
Donate on Paypal (Donate one time or click "make this a monthly donation" box)
Thanks to Our Executive Level Patrons:
The Turn it up to $11 Tier
Clay Wombacher
Frank Theilgaard-Mortensen
Alan "Ain't Too Proud To" Begg
Mikkel Steen
$10 "Some One Came" Tier
Steve Seaborg (NameOnAnything.com, Alltheworldsastage.net) – Paypal
Ryan M
Jeff Breis
Gerald Kelly – Paypal
Victor Campos
Patron Updates:
Patron UPGRADE: Anton Glaving moves to the $6.66 tier!
Diagnosis from Dr. Breese:
Social Media Update:
Deep Dive Podcast Network
Dead Daisies coming to Joliet, IL on September 11, 2021!
Thanks to Our Core Level Patrons:
Album Tracks:
Bonus Tracks:
I'm Looking Forward To Tomorrow
Time For Another
The Put Down Song
Goodnight Children
Summer Days
Seems I'm Always Gonna Love You
Thanks To Our Foundation Level Patrons:
Listener Mail/Comments
Comments about the show? Things you'd like us to cover? We'd love to hear from you. Send us an email at
info@deeppurplepodcast.com or @ us on Twitter, Facebook, or Instagram.