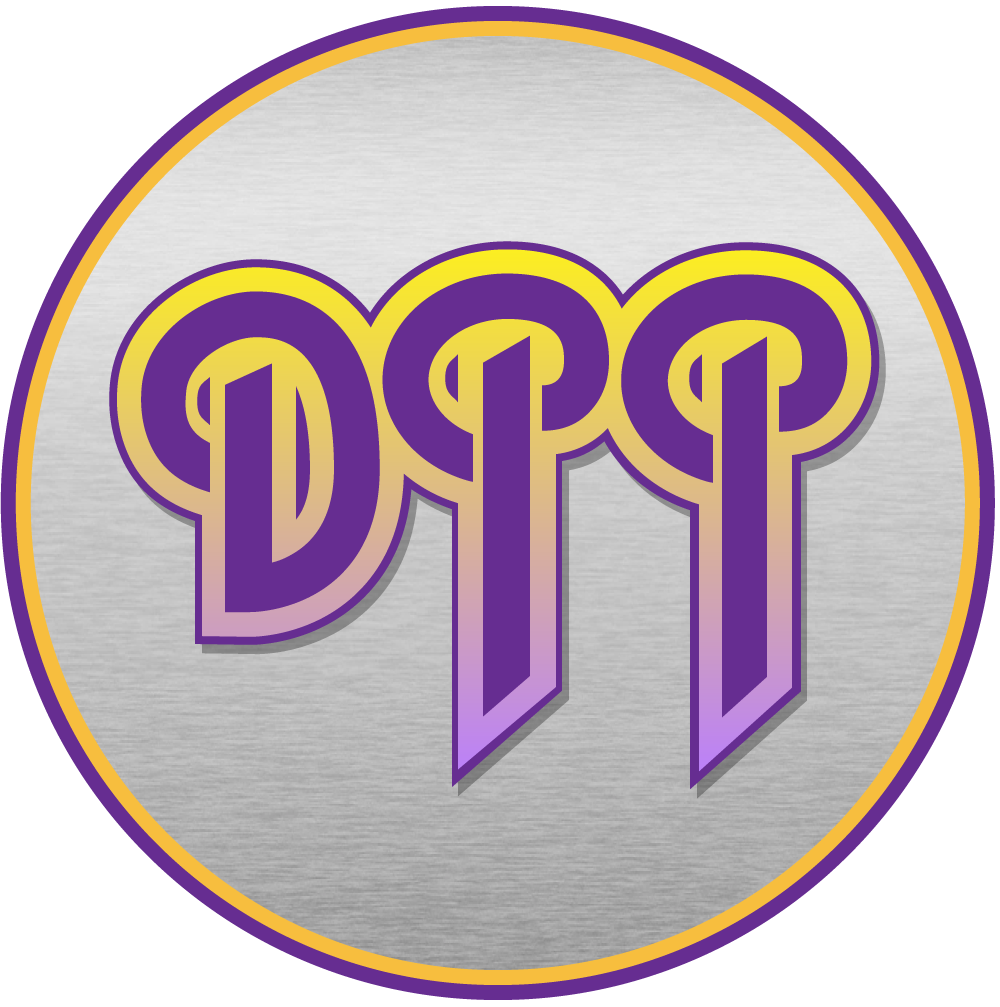 Episode #111 – Roger Glover, Marlon, and Natural Magic
The Deep Purple Podcast
Show Notes
Episode #111
May 31, 2021
Roger Glover, Marlon, and Natural Magic
Subscribe at Apple Podcasts, Stitcher, Google Podcasts, Overcast, Pocket Casts, Anchor.fm, Breaker, PodBean, RadioPublic, Amazon Music, or search in your favorite podcatcher!
How To Support Our Show:
Leave us a 5-Star Review on Apple Podcasts
Buy Merch at Our Etsy Store!
Become a Patron on Patreon
Donate on Paypal (Donate one time or click "make this a monthly donation" box)
Thanks to Our Executive Level Patrons:
Social Media Update:
Deep Dive Podcast Network
Apple Podcasts Reviews
2021-05-10 – From The USA!
deep blackmore
5 Stars!
Marlon
Let's God To The Disco
Broken Man
Natural Magic
Strawberry Fields Forever
Natural Lady
Thanks to Our Core Level Patrons:
Thanks To Our Foundation Level Patrons:
For Further Information:
The Archives of Jeff Breis!
Purple Records 1971-1978 by Neil Priddey
Purple Records 1971-1978 on Google Books
https://www.discogs.com/Marlon-Lets-Go-To-The-Disco/release/2947693
https://www.discogs.com/Natural-Magic-Strawberry-Fields-Forever/master/928306
Listener Mail/Comments
Comments about the show? Things you'd like us to cover? We'd love to hear from you. Send us an email at info@deeppurplepodcast.com or @ us on Twitter, Facebook, or Instagram.