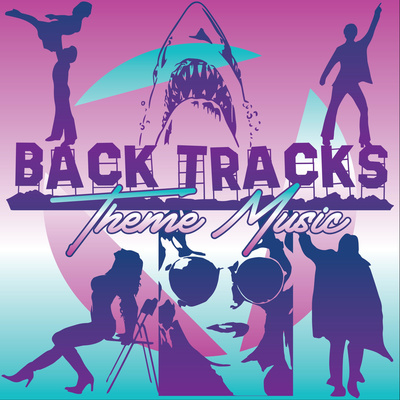 Welcome to Back Tracks: Theme Music where every week we take a deep dive into the symbiotic relationship between music and story.
Come check out the song that Tom Hanks superfan Christiee McGee calls "A fever dream"…it's "City Of Crime" from the 1987 film Dragnet!
Make sure to give us a follow @BTThemeMusic on Twitter and check out our other show Back Tracks: Aerosmith Revisited!