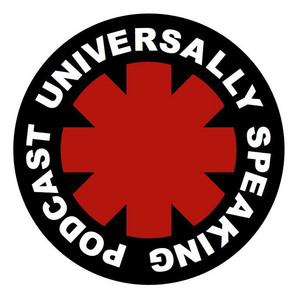 The Focus is Frusciante!!! The Brothers reconvene in the Pod Garage to compile their 13-track, best of albums from their 'Golden Era of Frusciante' – Shadows, The Will to Death, the DC EP, Inside of Emptiness and Curtains.
Check out Red Hot Chili Riffs here: https://www.youtube.com/@RedHotChiliRiffs
We are part of the Deep Dive Podcast Network: https://twitter.com/DeepDivePodNet
Follow us on the good old socials:
Twitter:
Ben: https://twitter.com/universallyrhcp
Sam: https://twitter.com/stacktownsend
Instagram:
Ben: https://www.instagram.com/universallyspeakingrhcp_pod/
Read 'Me and My Friends' – The World's #1 RHCP Newsletter – Subscribe here: https://buttondown.email/rhcpsessions.
Check out our Drum Ambassadors (Jack Johnson) projects here: https://www.youtube.com/channel/UCdy0pbWSOg6f8vcYnngIQ0A
Check out our Bass Ambassadors (Aidan Hampson) projects here: http://aidanhampson.co.uk/
Check out friend of the pod, Dan Boyd's Pop Shock Podcast – for all your pop culture needs! Audio: https://anchor.fm/popshockpod / Video: https://youtube.com/channel/UCHY5pXX_x7Kv4e8wJmHoK5A
For your vinyl needs please shop at Black Star Records: https://www.blackstarrecords.co.uk and Black Wax Coffee and Records: https://blackwaxcoffee.co.uk/