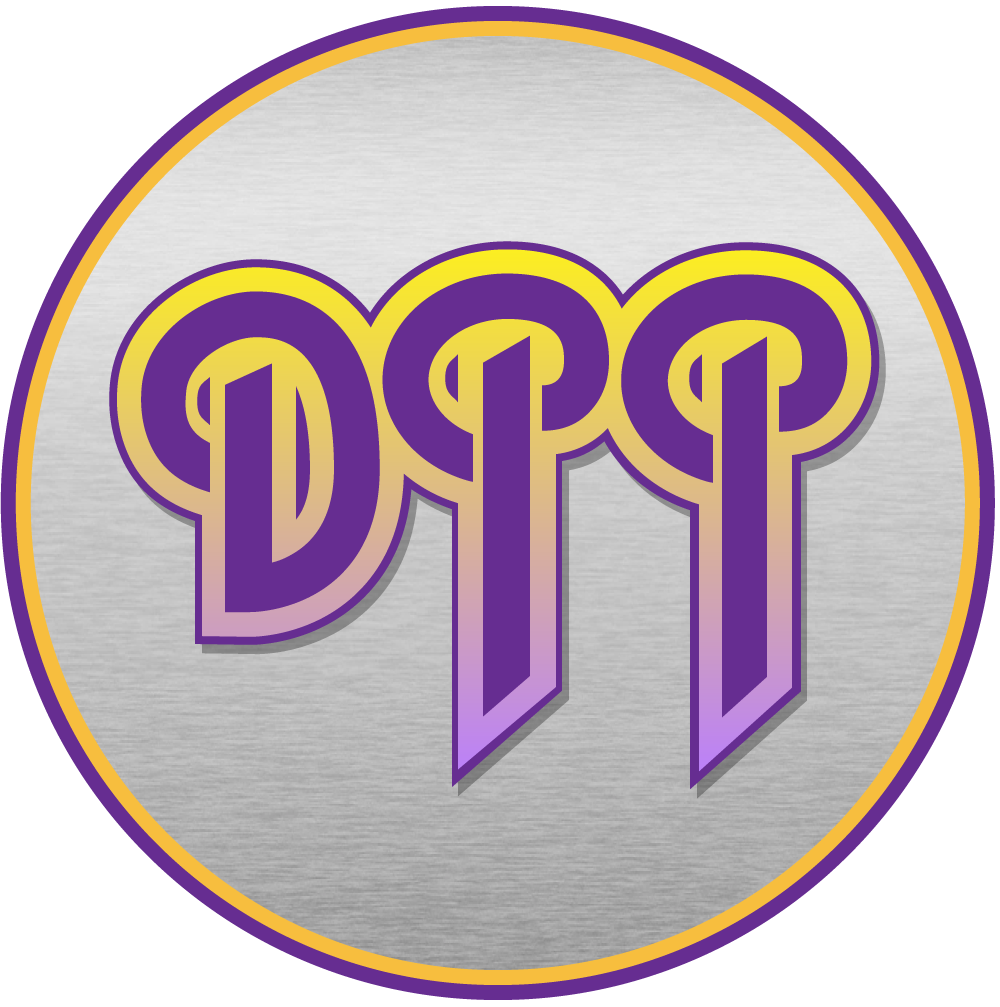 Episode #102 – Jesus Christ Superstar (Part 5: The Movie)
The Deep Purple Podcast
Show Notes
Episode #102
March 29, 2021
Jesus Christ Superstar (Part 5: The Movie)
Subscribe at Apple Podcasts, Stitcher, Google Podcasts, Overcast, Pocket Casts, Anchor.fm, Breaker,
PodBean, RadioPublic, Amazon Music, or search in your favorite podcatcher!
How To Support Our Show:
Leave us a 5-Star Review on Apple Podcasts
Buy Merch at Our Etsy Store!
Become a Patron on Patreon
Donate on Paypal (Donate one time or click "make this a monthly donation" box)
Welcoming Our Newest Patron(s):
$3 "Nobody's Perfect Tier" – Dr. Gill Breese!
Thanks to Our Executive Level Patrons:
Social Media Update:
Deep Dive Podcast Network
Merch at Etsy Shop
Apple Podcasts Reviews
A Note From Jeff Breis:
Lead up to the Album:
Personnel
Cast:
Album Tracks:
"Overture" – 5:26
"Heaven on Their Minds" – 4:22
"What's the Buzz/Strange Thing Mystifying" – 4:26
"Then We Are Decided" – 2:32
"Everything's Alright" – 3:36
"This Jesus Must Die" – 3:45
"Hosanna" – 2:32
"Simon Zealotes/Poor Jerusalem" – 6:28
"Pilate's Dream" – 1:45
"The Temple" – 5:26
"Everything's Alright (reprise)"/"I Don't Know How to Love Him" – 3:55
"Damned for All Time/Blood Money" – 4:37
Thanks to Our Core Level Patrons:
"The Last Supper" – 7:12
"Gethsemane (I Only Want to Say)" – 5:39
"The Arrest" – 3:15
"Peter's Denial" – 1:26
"Pilate and Christ"/"Hosanna (reprise)" – 2:57
"King Herod's Song" – 3:13
"Could We Start Again Please?" – 2:44
"Judas' Death" – 4:38
"Trial Before Pilate (Including the 39 Lashes)" – 6:47
"Superstar" – 3:56
"The Crucifixion" – 2:40
"John 19:41" – 2:20
Thanks To Our Foundation Level Patrons:
For Further Information:
Listener Mail/Comments
Comments about the show? Things you'd like us to cover? We'd love to hear from you. Send us an email at
info@deeppurplepodcast.com or @ us on Twitter, Facebook, or Instagram.