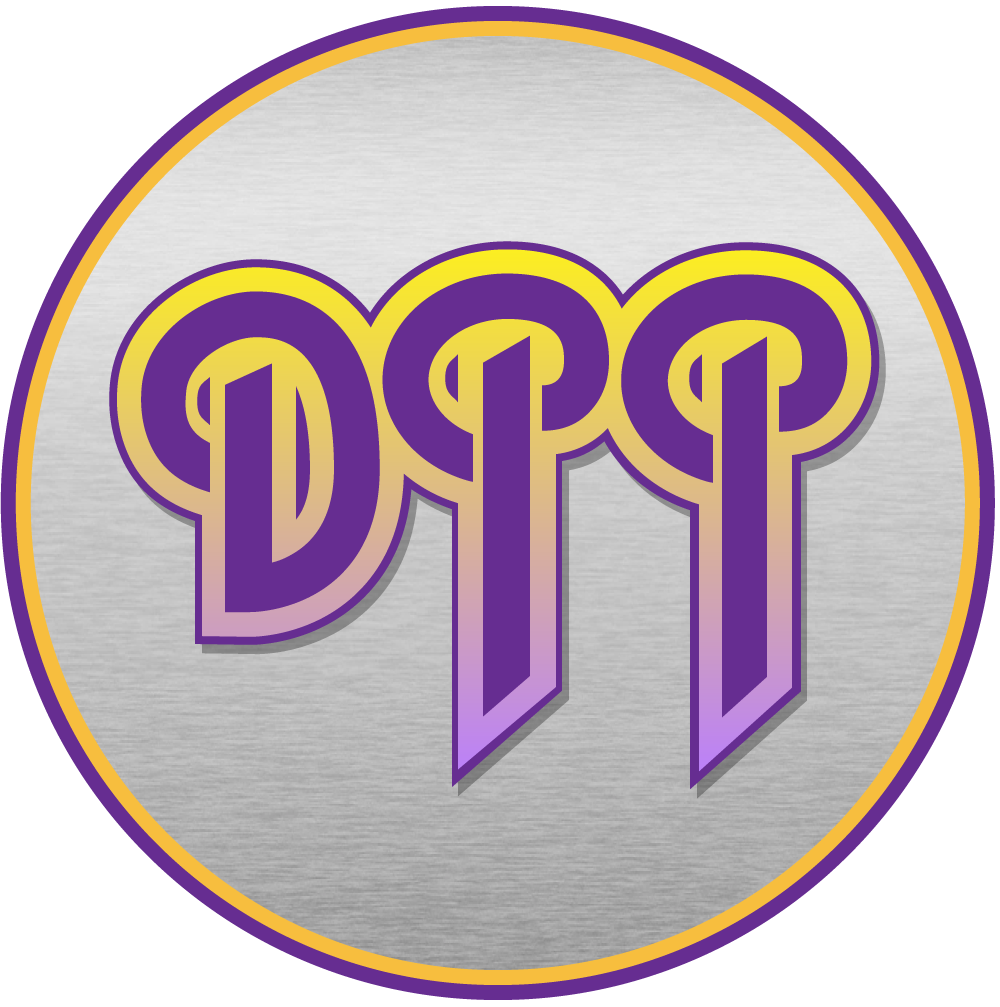 Episode #100 – Deep Purple – Perfect Strangers (Part 1)
The Deep Purple Podcast
Show Notes
Episode #100
March 15, 2021
Deep Purple – Perfect Strangers (Part 1)
Subscribe at Apple Podcasts, Stitcher, Google Podcasts, Overcast, Pocket Casts, Anchor.fm, Breaker,
PodBean, RadioPublic, Amazon Music, or search in your favorite podcatcher!
How To Support Our Show:
Leave us a 5-Star Review on Apple Podcasts
Buy Merch at Our Etsy Store!
Become a Patron on Patreon
Donate on Paypal (Donate one time or click "make this a monthly donation" box)
Welcoming Our Newest Patron(s):
Social Media Update:
Lead up to the Album:
Personnel
Bass – Roger Glover
Drums – Ian Paice
Guitar – Ritchie Blackmore
Keyboards – Jon Lord
Vocals – Ian Gillan
Technical:
Album Art & Booklet Review
Thanks to Our Core Level Patrons:
Album Tracks:
Side One:
Knocking at Your Back Door (Gillan, Blackmore, Glover)
Under the Gun (Gillan, Blackmore, Glover)
Nobody's Home (Gillan, Paice, Lord, Blackmore, Glover)
Mean Streak (Gillan, Blackmore, Glover)
Thanks To Our Foundation Level Patrons:
Listener Mail/Comments
Comments about the show? Things you'd like us to cover? We'd love to hear from you. Send us an email at
info@deeppurplepodcast.com or @ us on Twitter, Facebook, or Instagram.