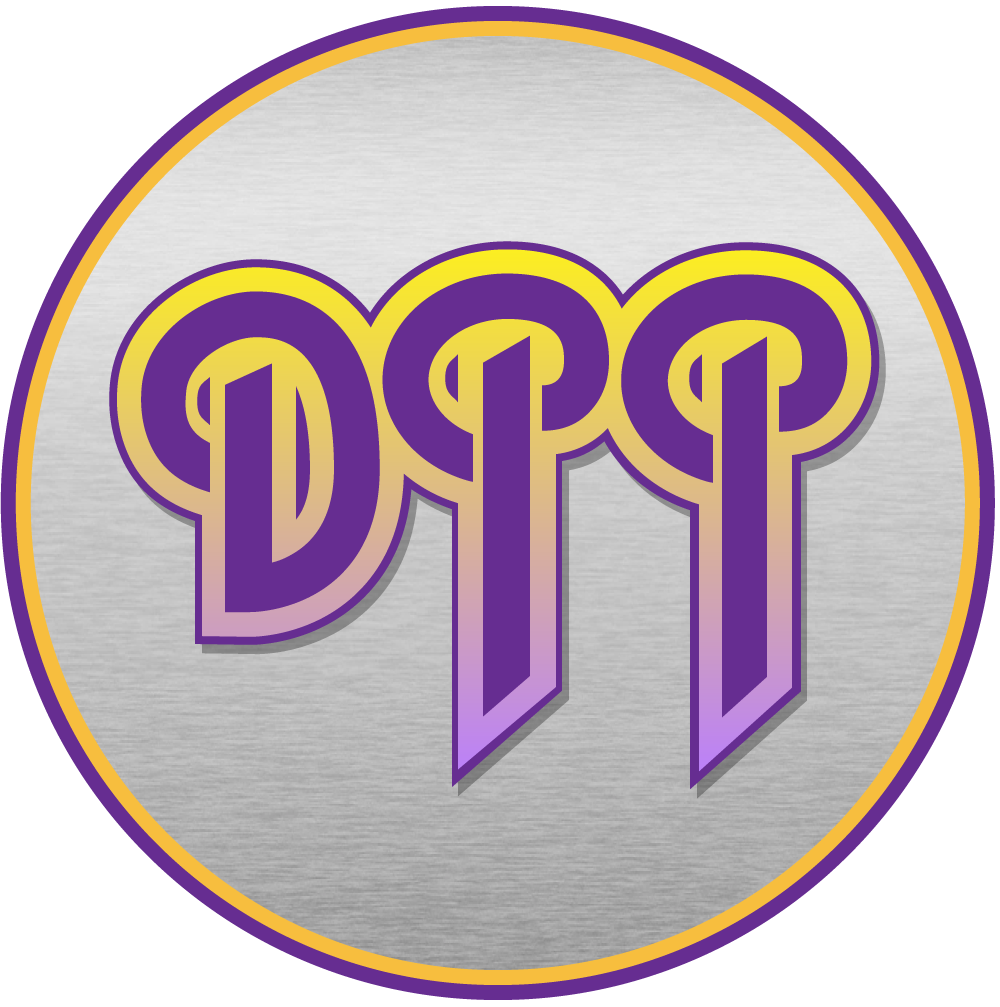 Episode #079 – Jesus Christ Superstar (Part 3: The Album, LP1)
The Deep Purple Podcast
Show Notes
Episode #79
Jesus Christ Superstar (Part 3: The Album, Part 1)
October 19, 2020
Subscribe at Apple Podcasts, Stitcher, Google Podcasts, Overcast, Pocket Casts, Anchor.fm, Breaker,
PodBean, RadioPublic, Amazon Music, or search in your favorite podcatcher!
Thanks to Our Show Supporters – Three Ways To Show Your Support
Become a Patron on Patreon
Donate on Paypal (Donate one time or click "make this a monthly donation" box)
Leave us a 5-Star Review on Apple Podcasts
The $25 "Super Trouper" Tier
Steve Seaborg (NameOnAnything.com, Alltheworldsastage.net) – Paypal
The $20 "Shades of Deep Pockets" Tier
Ryan M
The $15 "Highball Shooter" Tier
Alan Begg
The Turn it up to $11 Tier
Frank Theilgaard-Mortensen
$10 "No One Came" Tier
Vacant
$6.66 Tier
Richard Fusey – Paypal
$5 "Money Lender" Tier
Clay Wombacher
Greg Sealby
Mike Knowles
John Convery
Arthur Smith
German Heindl
Adrian Hernandez – Paypal
Fielding Fowler
Kenny Wymore
$3 "Nobody's Perfect" Tier
Peter Gardow
Ian Desrosiers
Mark Roback
Anton Glaving
Will Porter
$1 Made Up Name Tier
Ells Murders
Spacey Noodles
The "Uncanny" Leaky Mausoleum
Michael Vader
Thanks to our Brothers at the Deep Dive Podcast Network:
Ry @ Sabbath Bloody Podcast
The Simple Man @ Skynyrd Reconsydyrd
Terry "T-Bone" Mathley @ T-Bone's Prime Cuts
Paul, David, and Joe @ In the Lap of the Pods (Queen podcast)
Thanks to the Patron Saint and Archivist of The Deep Purple Podcast:
Jörg Planer – an essential Twitter follow
Show Updates:
Comments from social media.
The Jesus Christ Superstar DNA Playlist
Lead up to the Album:
Production:
Producer – Andrew Lloyd Webber, Tim Rice
Engineer [Advision] – Martin Rushent
Engineer [Chief Recording] – Alan O'Duffy
Engineer [Cutting] – Tony Bridge
Engineer [Recording] – Anton Matthews
Engineer – Jeremy Gee
Engineer – Steve Vaughan
Additional Info:
Album Art:
Art Direction – Bill Levy
Design – Ernie Cefalu, Graphreaks
US Release:
Album Art & Booklet Review
Album Tracks:
LP 1
Side One:
Overture
Leader [Choir] – Alan Doggett
Heaven On Their Minds
What's The Buzz / Strange Thing Mystifying
Everything's Alright
This Jesus Must Die
Side Two:
Hosanna
Simon Zealotes / Poor Jerusalem
Pilate's Dream
The Temple
Everything's Alright
I Don't Know How To Love Him
Damned For All Time / Blood Money
For Further Information:
Rock Opera: The Creation of Jesus Christ Superstar, from Record Album to Broadway Show and Motion
Picture by Ellis Nassour
https://en.wikipedia.org/wiki/Jesus_Christ_Superstar
https://en.wikipedia.org/wiki/Jesus_Christ_Superstar_(album)
Get Onto My Cloud: The Tim Rice Podcast – Jesus Christ Superstar – the early days
Unmasked: A Memoir by Andrew Lloyd-Webber
Oh What A Circus by Tim Rice
Listener Mail/Comments
Comments about the show? Things you'd like us to cover? We'd love to hear from you. Send us an email at
info@deeppurplepodcast.com or @ us on Twitter, Facebook, or Instagram.