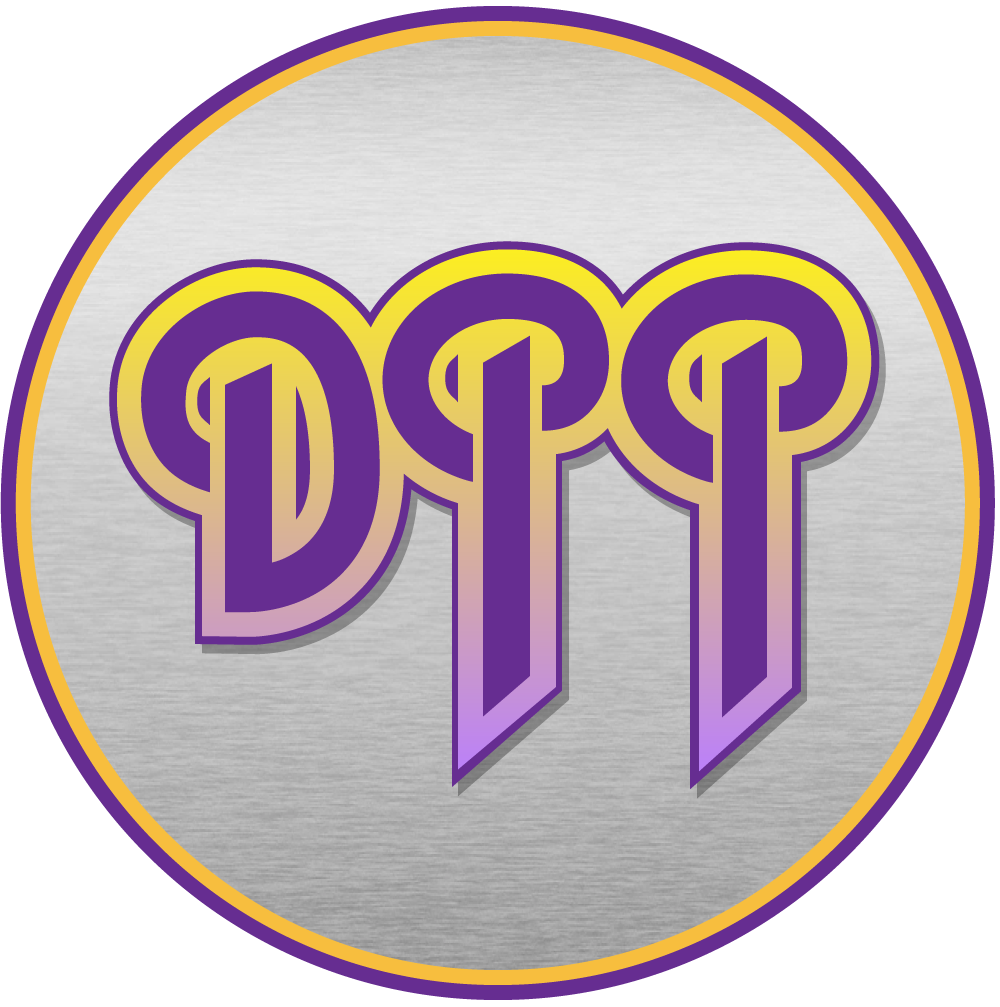 Episode #055 – The Ronnie James Dio Tribute Special
The Deep Purple Podcast
Show Notes
Episode #55
"The Ronnie James Dio Tribute Special"
May 11, 2020
Subscribe at Apple Podcasts, Stitcher, Google Podcasts, Overcast, Pocket Casts, Anchor.fm, Breaker, PodBean, RadioPublic, or search in your favorite podcatcher!
Thanks to Our Patrons:
The Turn it up to $11 Tier
Ryan M
$10 Super Champion Tier
Steve Seaborg (NameOnAnything.com, Alltheworldsastage.net)
$5 Tier
Clay Wombacher
Greg Sealby
Frank Theilgaard-Mortensen
Mike Knowles
$3 Tier
Peter Gardow
Ian Desrosiers
Mark Roback
Anton Glaving
$1 Made Up Name Tier
Ells Murders
Spacey Noodles
Leaky Mausoleum
Thanks to our Brothers at the Deep Dive Podcast Network:
Ry @ Sabbath Bloody Podcast
The Simple Man @ Skynyrd Reconsydyrd
Terry "T-Bone" Mathley @ T-Bone's Prime Cuts
Thanks to the Patron Saint and Archivist of The Deep Purple Podcast:
Jörg Planer – an essential Twitter follow
History of Dio:
Dio took his name from the gangster Johnny Dio.
Early 50s and 60s stuff
Ronnie and the Red Caps – What I'd Say
The Electric Elves – It Pays To Advertise (1967)
Ronnie Dio and The Prophets on TV
Personal intros to Ronnie:
John's 1983 spectrum concert on VHS – Dio Live at the Spectrum
Nate's hearing Live Evil at cousin Jeff's and later Mob Rules – Black Sabbath – Live Evil – Mob Rules
Jonn and Nate going to see Dio at The Strand in 1997
John meeting him at Newbury Comics in '02
John's experience at fundraiser concert in 2019
John @ 2019 Hologram show covered in Episode # 9 – In Rock (25th Anniversary Edition)
Interview with James Curl
Favorite Dio Tracks From Different Eras:
Tweet: What's your favorite track of the Elf years?
Elf – Never More (1972)
Covered in The Deep Purple Podcast – Episode #48 – Elf – Elf.
Tweet: What's your favorite track of the Rainbow years?
Rainbow Live in Munich 1977
Kill the King
Tweet: What's your favorite track of the Black Sabbath years?
Black Sabbath – Die Young
Tweet: What's your favorite track of the Dio years?
Dio – Fallen Angels
Interview with Claude Schnell
Dio in Modern Culture
Tenacious D – Dio
Dio on South Park
Alice Cooper + Dio on 'Big brother 2001' Norwegian TV-show
Ronnie James Dio Interview – Cancer Fight in Houston
Tenacious D – Kickapoo
Favorite Moments:
Glenn Hughes performing Catch The Rainbow (full song) – Dio public memorial May 30th 2010
Ronnie James Dio & Deep Purple & Orchestra – Sitting in a Dream
For Further Information:
Ronnie James Dio: A biography of a heavy metal Icon by James Curl
Listener Mail/Comments
Comments about the show? Things you'd like us to cover? We'd love to hear from you. Send us an email at info@deeppurplepodcast.com or @ us on Twitter, Facebook, or Instagram.