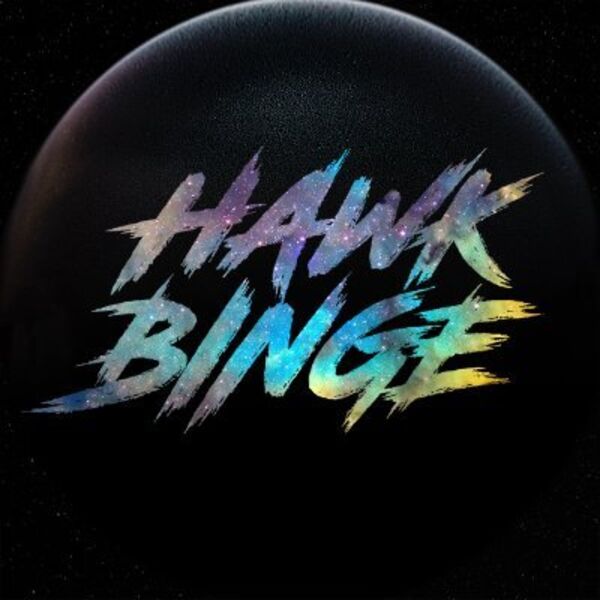 Hawkbinge returns with 105 minutes on Warrior On The Edge Of Time. Another hugely extended episode is required to unpack this milestone album and everything that surrounds it.  Andy & Matt get into not only the music, but also Michael Moorcock and The Eternal Champion books upon which it is based, yet another signature piece of cover art, the Steven Wilson remastered edition and accompanying boxset, seeing the Warrior Tour live in Brighton in 2013 and a Motorhead death-match.
Also, as ever, the guys go thru the music of 1975 – the year of Bohemian Rhapsody – as well as responding to some listener messages and selecting choice tracks from other records they've been spinning since the last episode that will go into volume 2 of the Hawkbinge Sessions playlist.
 
 Click here for the Hawkbinge Sessions Vol.1 playlist on Spotify
Click here for the Hawkbinge Master playlist, also on Spotify.
 
As ever, many thanks for all the tweets, messages, ratings and comments – all very much appreciated!  If you'd like to get in touch, you'll find Hawkbinge here: @hawkbinge on Twitter and Insta, and email podcast@hawkbinge.space
 
Check out the Deep Dive Podcast Network @DeepDivePodNet on Twitter.