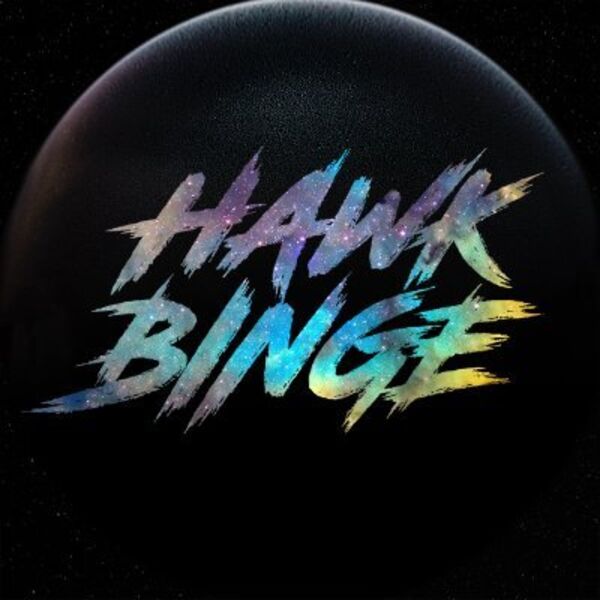 Hawkbinge was last seen back in 1976, moving steadily towards 1977 and the forthcoming "Quark, Strangeness & Charm" episode (in edit mode as this is written). Then, boom! A new Hawkwind album drops. We are scheduled to arrive at "Somnia" for a full deep-dive episode in mid-2024, but clearly this new Hawkwind music needs to be addressed…
So, we fired up the DeLorean and traveled 44 years into the future, making a stop along the way to pick up our first ever Hawkbinge guest, gave the album a listen or two on release day and quickly recorded a super-hot-take on this shiny new record. No line-up, no turntable picks, no weeks of prep, no look back at the releases of the year – it's straight up "Somnia" all the way.
Join not one, not two, but three new listeners as we react to "Somnia", the new Hawkwind album.
This is "Somnia, A Hawkbinge Nexus Event Special" in the company of the one & only Mr Joe Banks, author of "Days of the Underground", the tale of Hawkwind and their influence on British culture in the 1970's.
The sacred timeline will be restored shortly.
As always, ee truly appreciate all the tweets, messages, ratings and comments, and if you'd like to get in touch, you'll find Hawkbinge here: @hawkbinge on Twitter and Insta, and email podcast@hawkbinge.space
 
Check out the Deep Dive Podcast Network @DeepDivePodNet on Twitter.