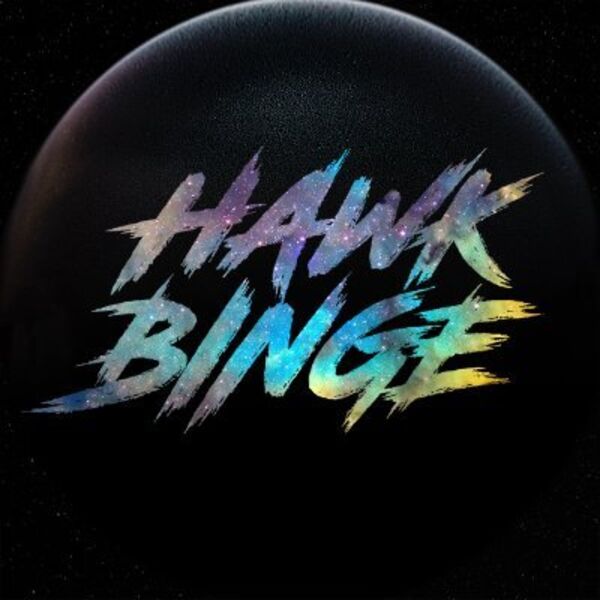 Hawkbinge is back!! After something of an unintended hiatus, Andy & Matt return with a bumper episode, really the triple-album-box-set of episodes, coming in at around 90 minutes.
In it, they arrive at  Hall of the Mountain Grill – Andy's first ever Hawkwind album.
In addition to Matt's hot-take and the usual track-by-track rundown, Matt discusses his process for listening to all of these Hawkwind albums, Andy talks about his experience of hearing the Hawks for the very first time and there are the turntable picks from other albums they've been listening to recently, a look at the the music of 1974, and the lads proudly announce that Hawkbinge has joined the Deep Dive Podcast Network – a non-commercial little community of passionate podcasters who love album stories and band histories.
Click here for the Hawkbinge Sessions Vol.1 playlist on Spotify
Click here for the Hawkbinge Master playlist, also on Spotify.
As ever, many thanks for all the tweets, messages, ratings and comments – all very much appreciated!  If you'd like to get in touch, you'll find Hawkbinge here: @hawkbinge on Twitter and Insta, and email podcast@hawkbinge.space
Check out the Deep Dive Podcast Network @DeepDivePodNet on Twitter