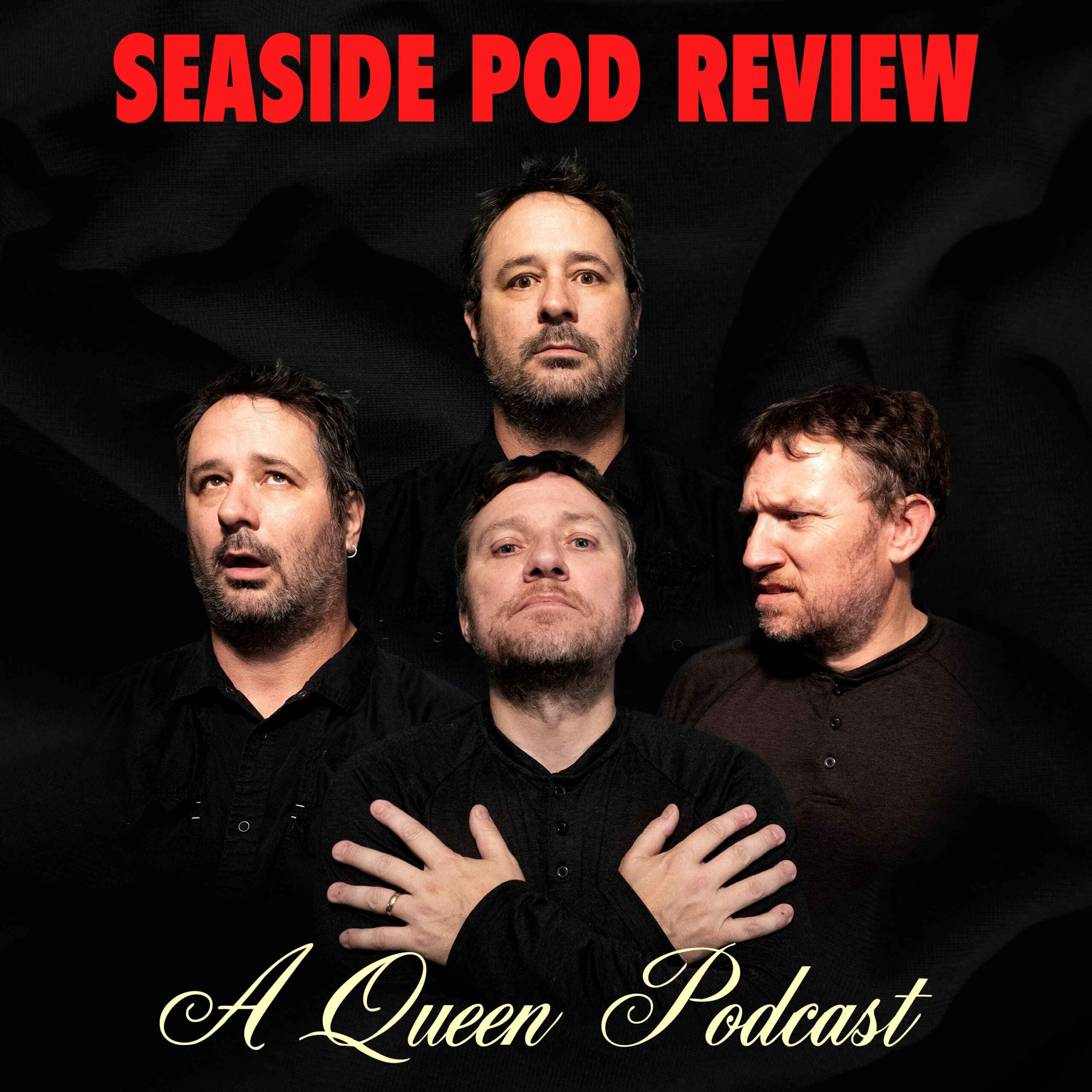 If we were to title this episode we'd call it "Polish all your shiny buttons dressed as lamb instead of mutton"
There's more chat about sandwiches than you might expect in this episode. Kev was also really quite drunk during the recording and couldn't figure out how to end it, so it's probably longer than it needs to be. Randy put up with the shenanigans with his usual good grace however and deftly explain natural vs pinched harmonics. It's a thid song from Innuendo on this week's pod. Don't Try So Hard is the fifth song from the album and features lush synths and real percussion. Kev and Randy were unanimous on their verdict on this one. Don't forget to go vote on the polls!
Thanks to everyone who tuned in to the last episode and left us some comments on Twitter and Facebook! We'll always try to answer any questions you have and seriously appreciate any corrections you make to anything we get wrong. And thanks so much for all your support as usual. We're loving diving into the Queen fandom a little more deeply as much as we're enjoying recording the podcasts!
Huge thanks to Corey Morrissette and Mark Camire for letting us copy and paste the format from their gold-standard podcast; And the Podcast Will Rock. You can find them at @PodcastWillRock on Twitter.
Follow us on
Twitter: @queenseaside
Facebook: @seasidepodreview
---
Hosted on Acast. See acast.com/privacy for more information.