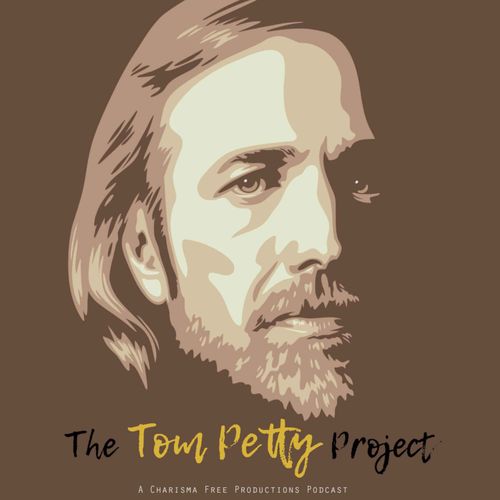 Hey folks! Today's episode covers the superb, Don't Do Me Like That, which is the first track from side two of Damn the Torpedoes. If you want to check out the song before we dig into it, you can find it here: https://youtu.be/EFkJ_BOz88E
I start the episode by paying tribute to Taylor hawkins, one of the most brilliant and charismatic rock drummers of the past two decades, who we sadly lost this past week. Check out this fantastic video of him talking drums and music here: https://youtu.be/PwjEc8S0PRo
You can find the 1974 Mudcrutch version of the song here: https://youtu.be/vuEdZVX4B-8
If you want to hear what a leslie sounds like and see how it works, check out this really short video here: https://youtu.be/F4XSZ1haPk4
And if you want to go deep on the recording process, including what types of mics were used for different instruments etc. check out the superb "Produce Like a Pro" episode featuring Damn the Torpedoes engineer Shelley Yakus here: https://youtu.be/5zoCsq-oBjA
If you are able to donate to humanitarian aid relief efforts in Ukiraine, financially, the Red Cross is coordinating a large-scale effort which you can contribute to by visiting their website here: https://donate.redcross.ca/page/100227/donate/1
Don't forget to follow me on social media, like, subscribe, and please, leave a rating if you like the show:
Facebook: https://www.facebook.com/thetompettyproject
Twitter: https://twitter.com/TomPettyProject
Instagram: https://www.instagram.com/thetompettyproject/
YouTube: https://www.youtube.com/channel/UCt6BLRWuuAR43zHpNKIirOw
All music, including the theme song, provided by Randy Woods. Check him out at https://www.randywoodsband.com/
Logo provided Ed Booth, who you can find here: https://edboothart.com/
Support this show http://supporter.acast.com/the-tom-petty-project.
---
Hosted on Acast. See acast.com/privacy for more information.