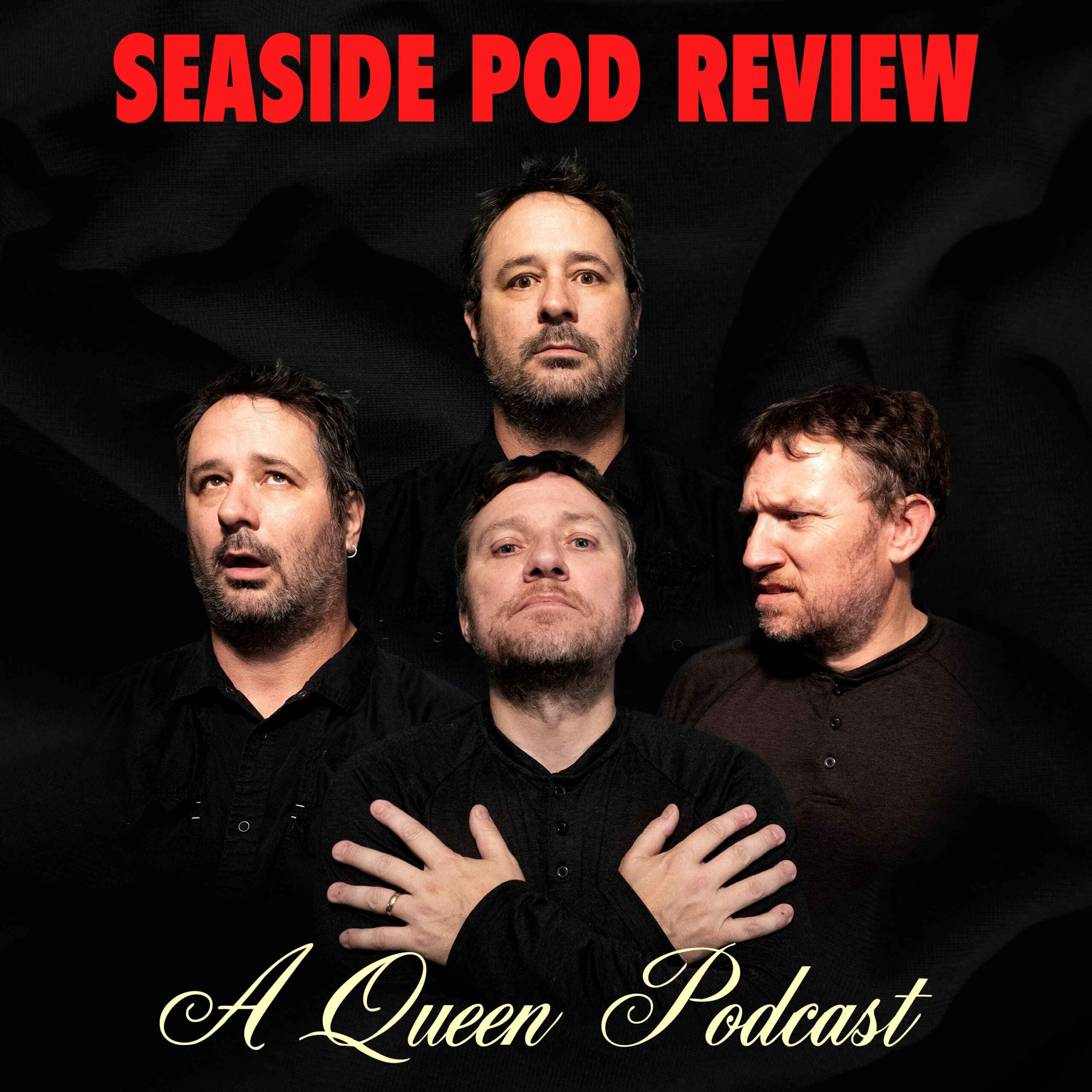 Look, it's really hard to write a good song about a cat. And I mean an actual cat, not like Cool for Cats or Honkey Cat. Those aren't the felines that lick their own arses and strut around like they own the place! In this week's episode, Kev astonishes Randy with his deep and nerdy guitar effect trivia, Randy awaits the talk box eagerly and both the boys vote the same way for the second week running on a track from 1991's Innuendo.
Thanks to everyone who tuned in to the last episode and left us some comments on Twitter! We'll always try to answer any questions you have and seriously appreciate any corrections you make to anything we get wrong. And thanks so much for all your support as usual. We're loving diving into the Queen fandom a little more deeply as much as we're enjoying recording the podcasts!
Huge thanks to Corey Morrissette and Mark Camire for letting us copy and paste the format from their gold-standard podcast, And the Podcast Will Rock. You can find them at @PodcastWillRock on Twitter.
Follow us on
Twitter: @queenseaside
Facebook: @seasidepodreview
---
Hosted on Acast. See acast.com/privacy for more information.