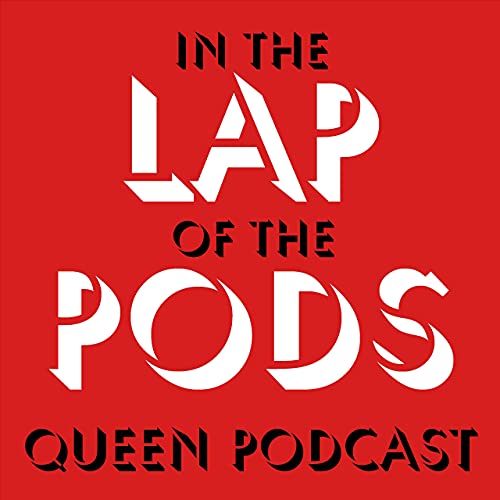 We chat with journalist, author, screenwriter David Quantick. David covered the Queen shows in Newcastle and Budapest for the NME in 1986, meeting and interviewing the band in the process. David has won many awards, most notably an Emmy for his writing on Veep. We chat about Queen, music in general and The Thick of It.
David's latest book Ricky's Hand is out now and can be purchased as a download or paper copy from all good retailers. We recommend it!
|| Get more on David at davidquantick.com |
|| Chat with us on Twitter @LapPods |
| Donate via Paypal at paypal.me/lappods |
| Get more content at lappods.scot ||
Thanks for listening.
---
Hosted on Acast. See acast.com/privacy for more information.