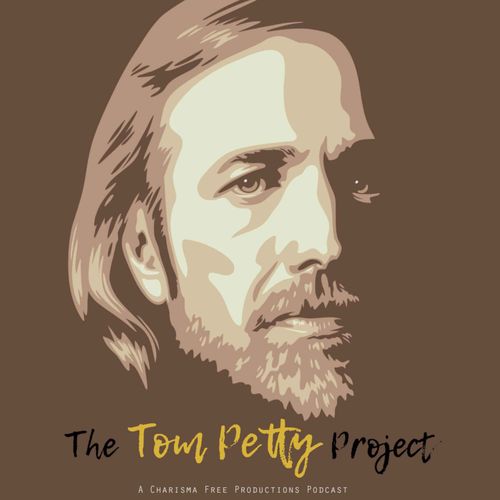 I'm so happy to share my conversation with Paul Zollo with you. I could talk with this guy for days. If you haven't read his book yet, go do that as a matter of some urgency!
Chcek out his debut album, Orange Avenue here: https://open.spotify.com/album/1qi8r3T8bzkKUJrwy2kMXG … and his 2014 effort, Universal Cure (which has a completely different vibe) here: https://open.spotify.com/album/7vWhldLifnPjRRJwVFXp9a?si=vothPgmZT8ODpJbBGPNpUA
Also, check out his writing here: https://bluerailroad.wordpress.com/
If you are able to donate to humanitarian aid relief efforts in Ukiraine, financially, the Red Cross is coordinating a large-scale effort which you can contribute to by visiting their website here: https://donate.redcross.ca/page/100227/donate/1
Don't forget to follow me on social media, like, subscribe, and please, leave a rating if you like the show:
Facebook: https://www.facebook.com/thetompettyproject
Twitter: https://twitter.com/TomPettyProject
Instagram: https://www.instagram.com/thetompettyproject/
YouTube: https://www.youtube.com/channel/UCt6BLRWuuAR43zHpNKIirOw
All music, including theme song provided by Randy Woods. Check him out at https://www.randywoodsband.com/
Logo provided Ed Booth, who you can find here: https://edboothart.com/
Support this show http://supporter.acast.com/the-tom-petty-project.
---
Hosted on Acast. See acast.com/privacy for more information.