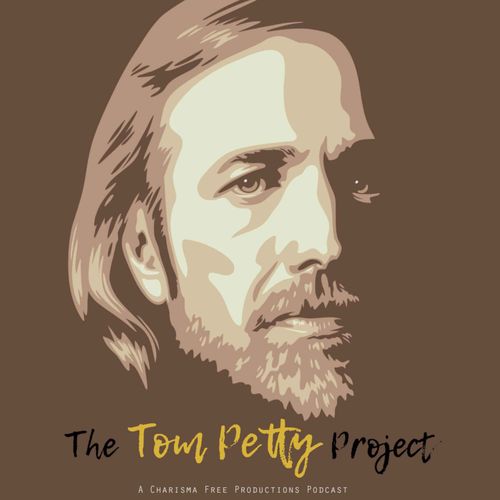 Hey Pettyheads, members of the Tom Petty Nation, or casual fans! In today's episode, I already get to talk about one of my favourite Tom Petty songs and one of the classics in his huge body of work; Breakdown. If you haven't listened to it yet go fire it up, then come back once you're done and listen to the episode.
In Warren Zanes biography, Petty, he remarks that "Breakdown had as much space as Green Onions. The Heartbreakers often revealed who they were in what they didn't play. It set them apart." That's one thing I've always loved about the Heartbreakers; they're always at their best when they keep things simple.
Don't forget to follow us on social media:
FB: https://www.facebook.com/thetompettyproject
TW: https://twitter.com/TomPettyProject
IG: https://www.instagram.com/thetompettyproject/
Support this show http://supporter.acast.com/the-tom-petty-project.
---
Hosted on Acast. See acast.com/privacy for more information.