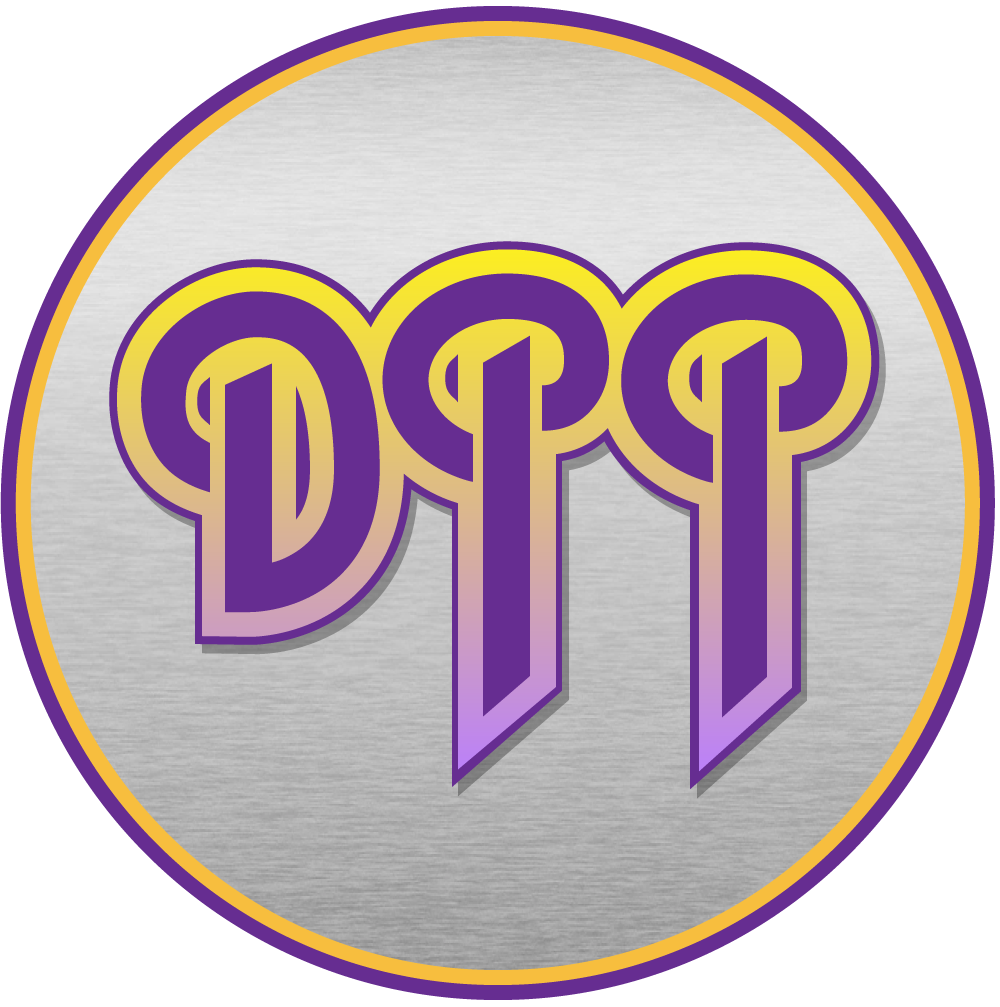 Bonus Episode #7 – Don Airey Interview
In this episode we are joined by none other than Don Airey! We discuss the upcoming Whoosh! album,
working with Bob Ezrin, his time with Ozzy and Black Sabbath, playing with Randy Rhoads and Gary Moore,
Hammond organs, Ritchie Blackmore, working with David Coverdale and Whitesnake, winning the Eurovision
song contest and much, much more!