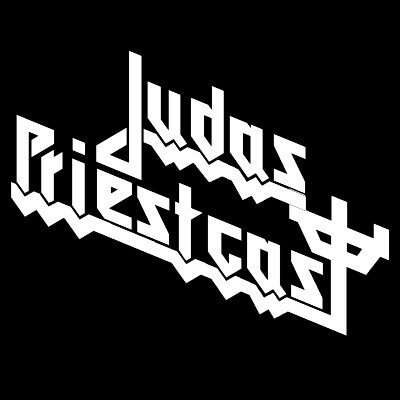 It's been a lifetime that we've had this in the works at Judas Priestcast! Two longtime Judas Priest fanatics (and new friends) George (he) and Hattie (she) come together from opposite sides of the world, united in their love of the iconic heavy metal band.
This time around, your hosts introduce the Pride series by sharing their own personal stories and experiences with queerness. We go deep on our orientations, identities, and our struggles; you'll get to really know George and Hattie in this episode! After that, we break down "Before the Dawn", a ballad of love, longing, and leaving from 1978 album Killing Machine / Hell Bent for Leather. We tie the song's themes back to our lives, speculate on the level of self-insertion, and watch a very cool Priest-adjacent live performance. Grab a drink (and maybe a box of tissues) for this first of 5 episodes in Pride Month.
Share what you think about "Before the Dawn"! Find us here:
Email: judaspriestpod@gmail.com
Twitter:  ⁠⁠⁠⁠https://twitter.com/JudasPriestcast⁠⁠⁠⁠
Judas Priestcast is part of the Deep Dive Podcast Network. Check out ⁠⁠⁠⁠https://twitter.com/deepdivepodnet?lang=en⁠⁠⁠⁠ for more great pods dedicated to covering classic metal and rock artists in detail, and find a new favorite show!
Judas Priestcast is created and produced by: George Silano, Hattie McHatterson