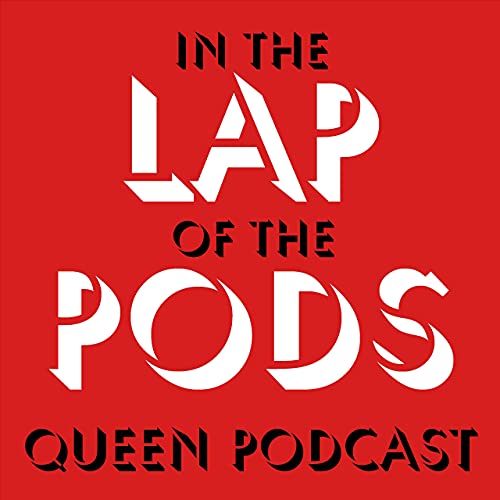 Part 2 of our live podcast on 17th December 2021 featuring Michaeal Legge and some of our listeners, Stuart, Lynn, Eoghan, Lisa and Dieter. You can find the video version on YouTube and Twitter.
|| Talk to us on Twitter @LapPods ||
|| Donate to glasgowsspiritofchristmas.org.uk ||
|| Get more Michael Legge at michaellegge.bandcamp.com ||
Thanks for listening!
---
Hosted on Acast. See acast.com/privacy for more information.