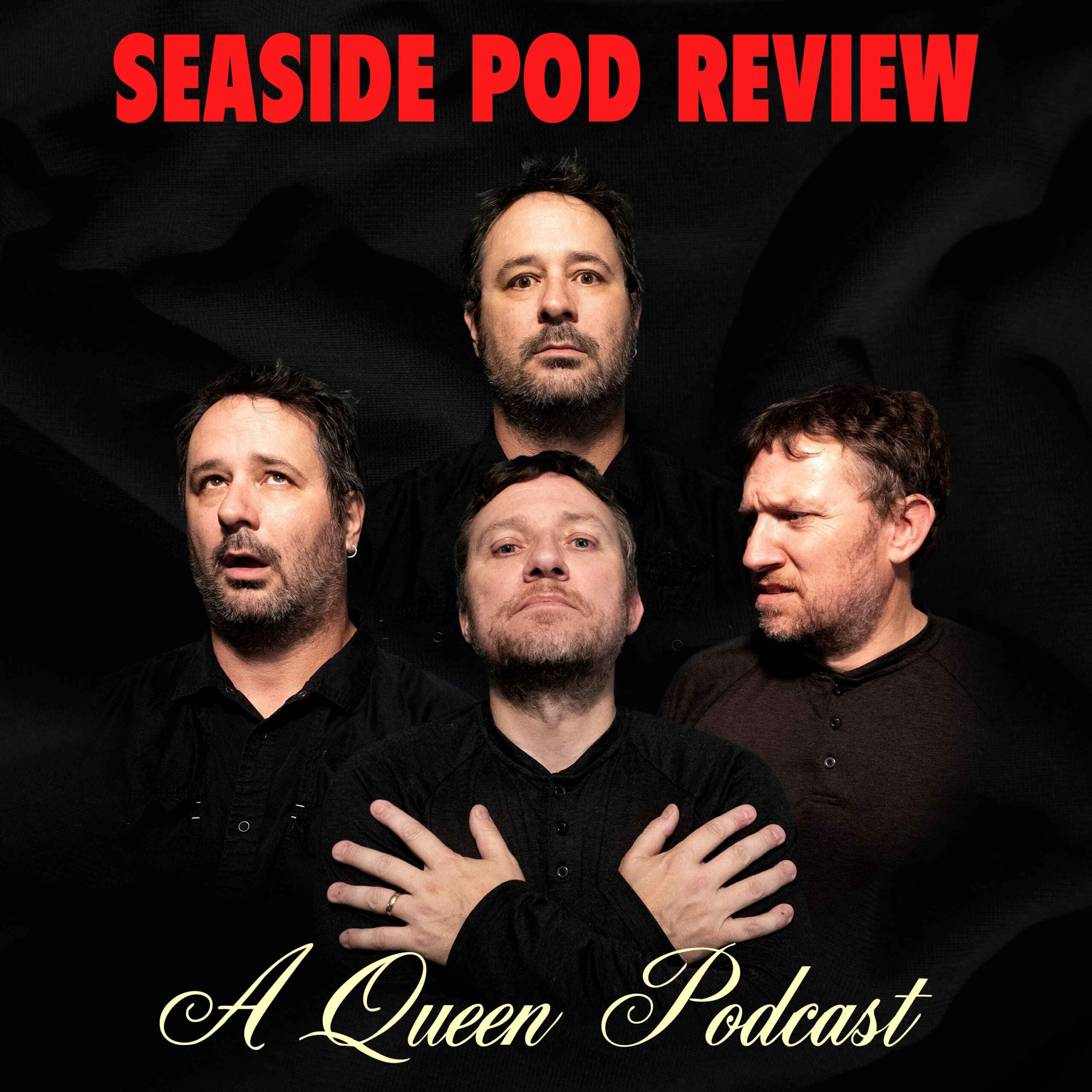 Episode seven and after another Greatest Hits track last week, the boys were really hoping for a deeper cut and the wheel was in a good mood tonight. This is another first for Randy and a song that Kev hasn't thought about in quite a while. The boys talk Smokey Robinson, The Knack, and Prince in relation to the song and are faced with another Roger Taylor lyric, so it could easily go south on ya!
Thanks to everyone who tuned in to the last episode and left us some comments on Twitter! We'll always try to answer any questions you have and seriously appreciate any corrections you make to anything we get wrong. (There's a pretty big one in this episode that I only realized after we were done recording!)
Huge thanks to Corey Morrissette and Mark Camire for letting us copy and paste the format from their gold-standard podcast, And the Podcast Will Rock. You can find them at @PodcastWillRock on Twitter.
Follow us on
Twitter: @queenseaside
Facebook: @seasidepodreview
---
Hosted on Acast. See acast.com/privacy for more information.