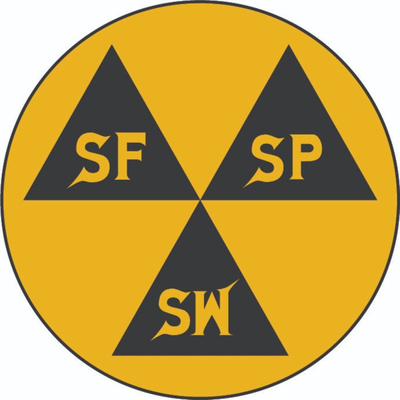 The curious tale of the swift-finger New Yorker and his sudden involvement in the killng industry and all that would follow in the wake of it.
This is our Chris Poland extravaganza, the first part in our member biography series.
Butter up that legato and join the rollercoaster, we are about to take off.
sofarsoposowhat@gmail.com
twitter.com/sofarsopod
facebook.com/sofarsopodsowhat
—
Send in a voice message: https://podcasters.spotify.com/pod/show/sofarsopod/message