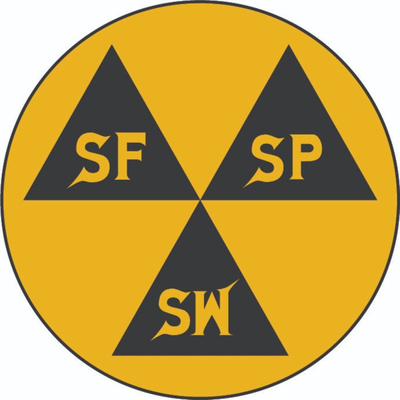 HERE WE COME, AGAIIN!
What's up with all the monologue, all the comedy and all the relationship drama and various other forms of , well, acting incorperated into the music of Megadeth?
The Three Magics take a look into the world of Megadeth amateur theatre.
This is the final one to come out of the March 23 Punt Road session, so lets extended a loud skål to our new found pal down under!
sofarsopodsowhat@gmail.com
twitter.com/sofarsopod
facebook.com/sofarsopodsowhat
—
Send in a voice message: https://anchor.fm/sofarsopod/message