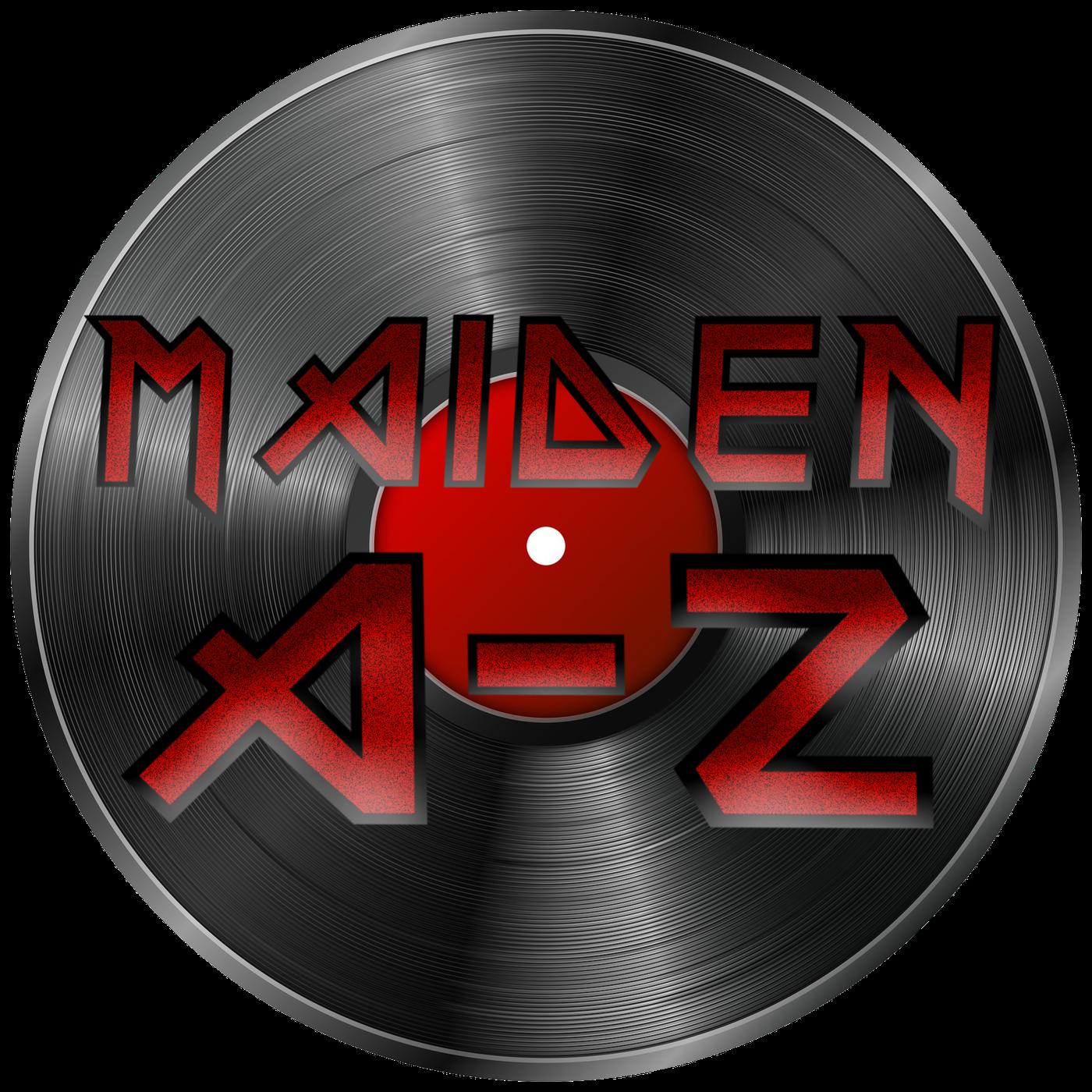 What's with the gloryhole of the lord?
We hop on the Mayflower and sail for new lands to rediscover porn and god alike!
Jesus pulls his best partytricks and Ritchie Blackmore, as per usual, looms over the horizon.
We always want to hear from you lovely people! Drop us a line on Instagram, Twitter, or shoot us an e-mail. We are maidenazpod pretty much everywhere. Be sure to join our group on Facebook – Maiden A-Z: Friends of The Beast!
maidenazpod@gmail.com