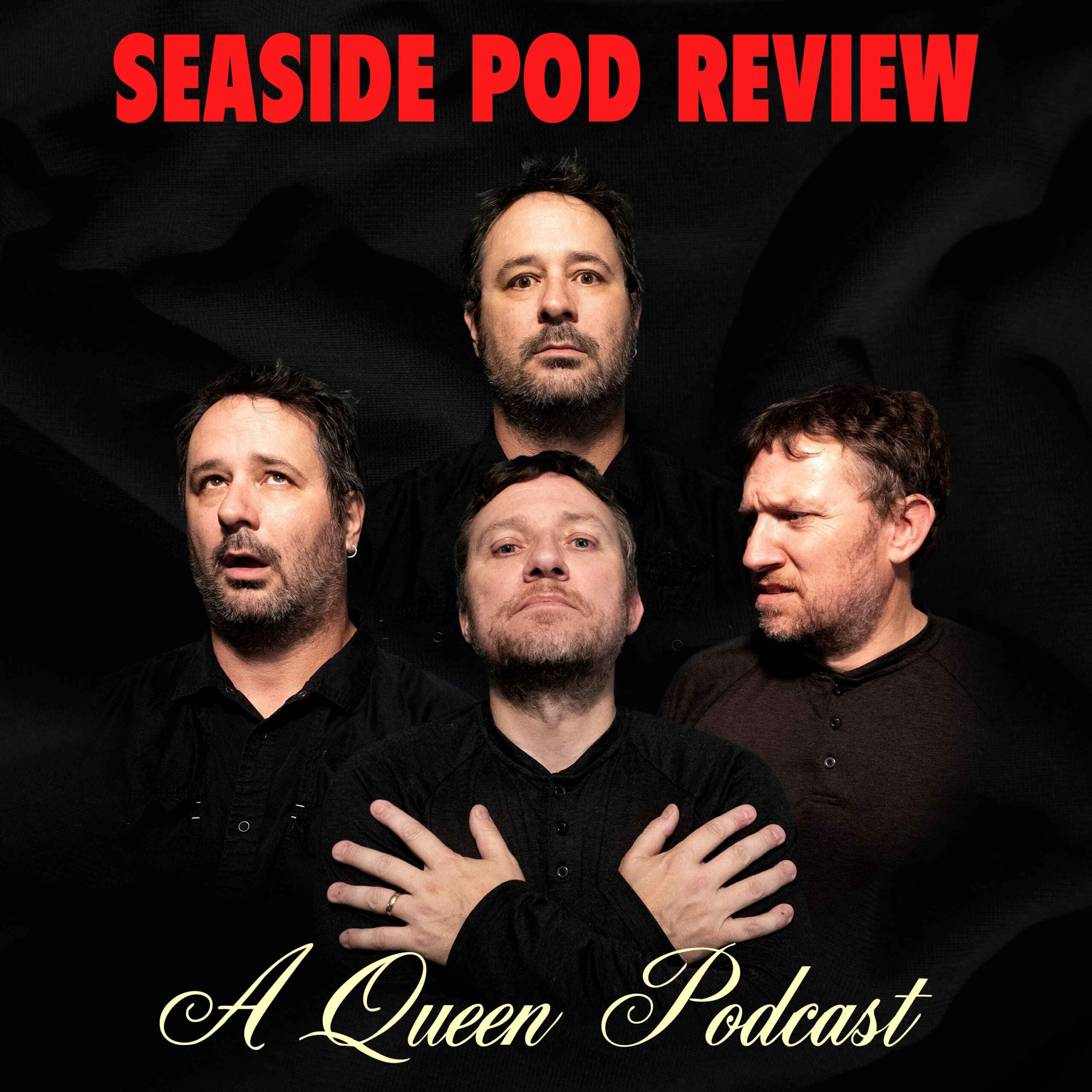 SURPRISE! It's bonus content time. Randy is now a bonus content creator and he's thrilled about it!
As if you haven't suffered enough this week, we thought we'd foist an unrequested episode on you. We were just hanging around online and decided to take a look back at the first forty episodes and pick ten songs that we'd put on an album. And then talk about it. For too long. It's what we do! Not to give anything away, there were only five common tracks on Kev and Randy's albums and Kev was surprised at a couple of key omissions by the Cardinal. We also talked about sex robots.
Thanks to everyone who tuned in to the last episode and left us some comments on Twitter and Facebook! We'll always try to answer any questions you have and seriously appreciate any corrections you make to anything we get wrong. And thanks so much for all your support as usual. We're loving diving into the Queen fandom a little more deeply as much as we're enjoying recording the podcasts!
Huge thanks to Corey Morrissette and Mark Camire for letting us copy and paste the format from their gold-standard podcast; And the Podcast Will Rock. You can find them at @PodcastWillRock on Twitter.Also, make sure you go check out our beautiful brothers and sisters over on the Deep Dive Podcast Network!
Follow us on
Twitter: @queenseaside
Facebook: @seasidepodreview
Also, check out Kev's other podcasts
The Tom Petty Project: https://tompettyproject.com
The Ultimate Catalogue Clash: https://podcasters.spotify.com/pod/show/ultimate-catalogue-clash
And if you want to check out Randy's music, you can find it here:
---
Hosted on Acast. See acast.com/privacy for more information.